Sometimes, it's easy to be afraid that your new city will lose its luster once you become a full-time resident. Well, have no fear: we've compiled a list of the kind of Seattle attractions that are just as riveting on a second, third, or hundredth visit. You can still get those fuzzy, excited tourist vibes while living in one of the most beautiful, bustling cities in the US. Whether you've just moved into one of the Madrona homes for sale or bought your own Capitol Hill real estate, here are the West Coast wonders that will keep you dazzled with your new hometown, Seattle.
Seattle tourist attractions to visit as a resident
Pike Place Market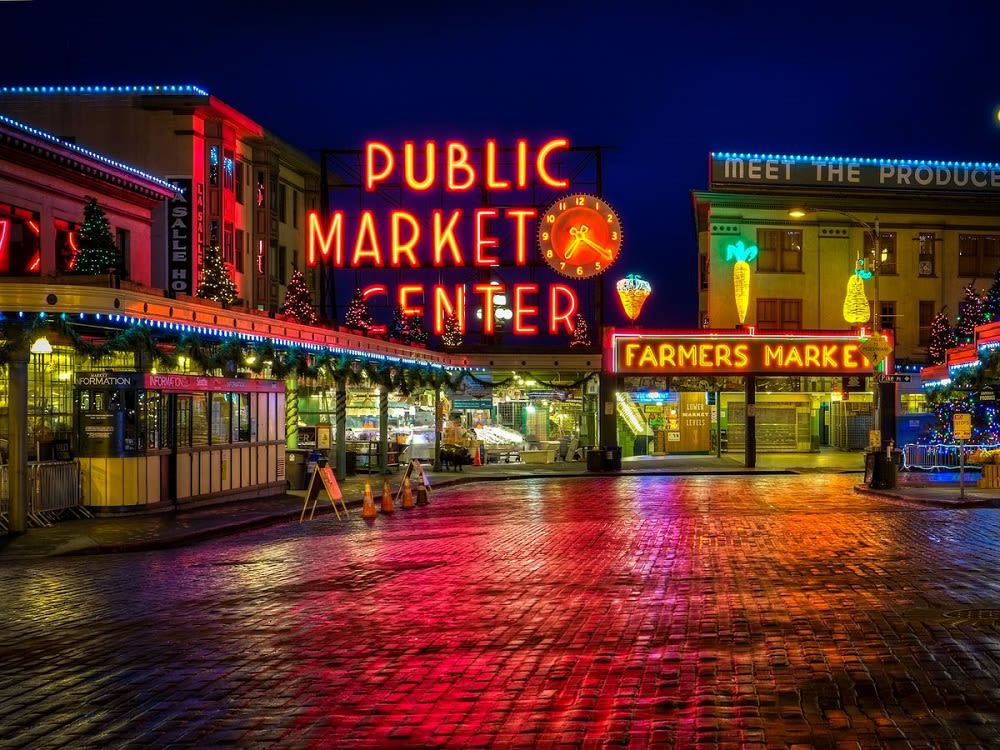 For tourists,
Pike Place Market
is where people launch the fish. However, the market has a lot more than fish to it. On the upper levels, you'll find some cool, artistic finds. If you decide to go into the lower levels of the market, you can find even more unique shops unlike any other in the area. For example, down below is
Polish Pottery Place
,
Market Magic Shop
, and
Crepe de France
. One of our personal favorites is
Golden Age Collectibles
, a one-of-a-kind comic shop filled with figurines, graphic novels, and copies of original movie scripts. When looking at Madrona homes for sale, Pike Place Market is the perfect place for locals to find unique pieces to complement the gorgeous views of their waterfront home decor.

MoPOP
The
Museum of Pop Culture (MoPOP)
is a must-see spot for tourists, but it still has so much charm to offer for anyone who lives in the city. Not only is the museum so huge it can take several trips to find everything there, but MoPOP also has multiple rotating exhibits, some of which you can purchase specific tickets to view all on their own. Whether you're there to see
Marvel
costumes,
Star Trek
set memorabilia, Nirvana, horror iconography, or indie games, MoPOP is never the same, so it's a delight for tourists and locals alike.

Garden-hopping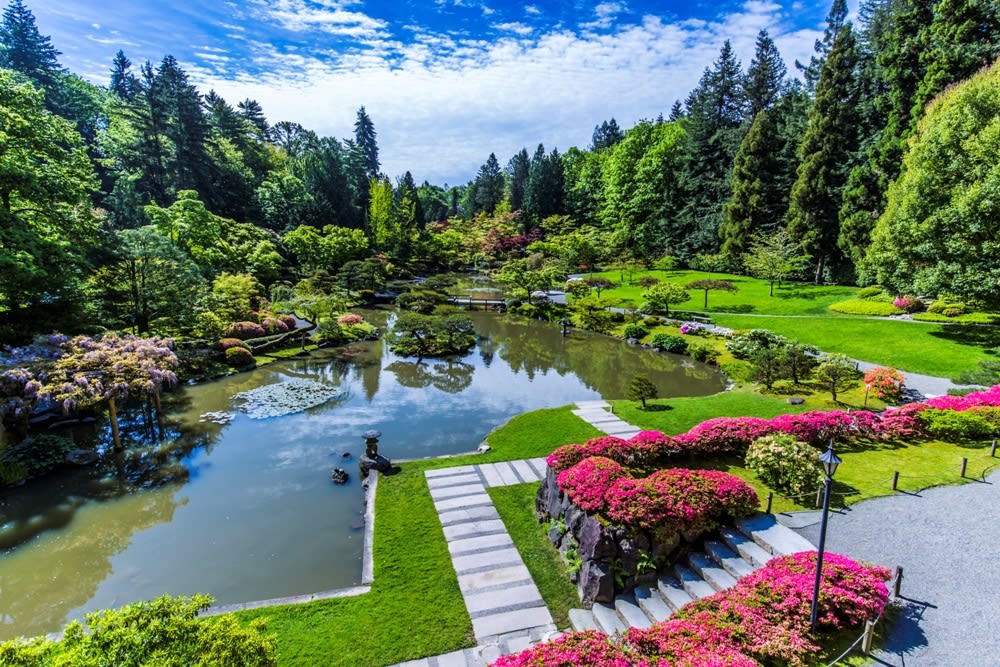 Image courtesy of Seattle Japanese Garden
Whether you're looking for Madrona homes for sale or are just settling into Capitol Hill real estate, you're probably starting to feel like a local. Regardless of how long you've lived there, the beautiful outdoors of Seattle will always be charming. Any of the beautiful, historic parks around the city can make any day a little brighter.



Woodland Park Zoo/Seattle Aquarium
One of the best things about animal attractions is that animals always grow and change. So, even if you visit the
Woodland Park Zoo
once, you haven't seen all of it. Even the weather can change the zoo entirely. If you take the ten-minute drive over from your Capitol Hill real estate on a sunny day, the orangutans may be in their outdoor enclosure enjoying some vitamin D-style rest and relaxation. It's also one of the best places to wow any kids, so if you have nieces, nephews, or kids of your own, Woodland Park Zoo is great for tourists and locals alike.
Similarly, the
Seattle Aquarium
hosts exotic creatures like clownfish and jellyfish and natives to Puget Sound like the harbor seal and wolf eel. Stick your hands in the tide pool ponds and make a new friend each time you go.

Benaroya Hall
A night at the Seattle Symphony is a glamorous outing for any tourist to enjoy. However, the many diverse events of
Benaroya Hall
will make locals fall in love, too. New Seattle residents living in Madrona homes for sale can enjoy everything Benaroya has to offer, from special arts lectures to philharmonic concerts, film festivals, and national geographic viewings. Get your culture on at Benaroya Hall.

Seattle Art Museum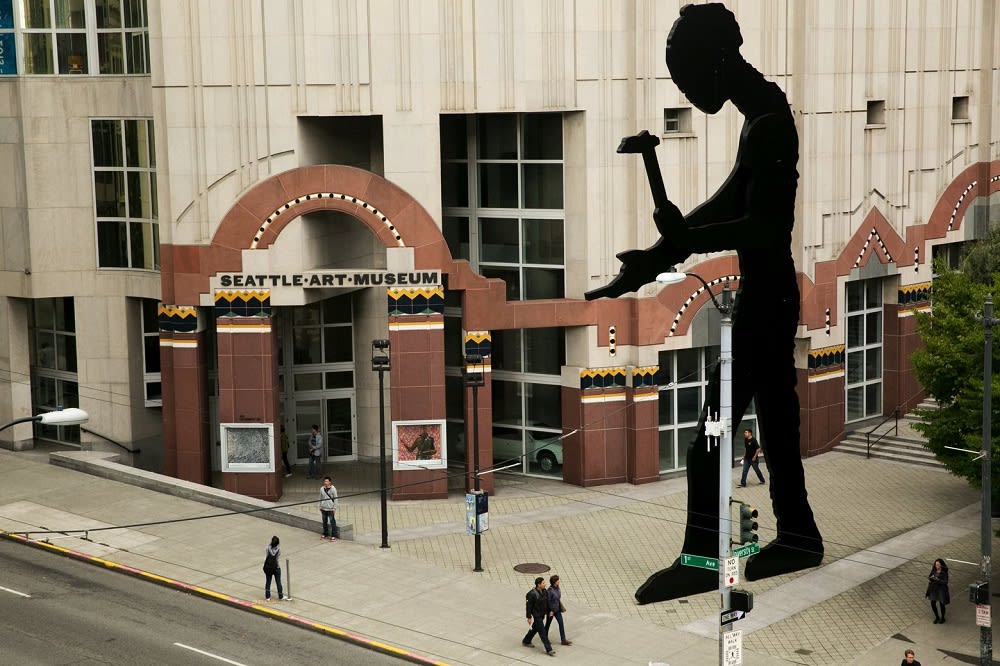 The
Seattle Art Museum
(affectionately known as the SAM) is a highlight of any Seattle tour. Only a half-hour walk from any Capitol Hill real estate, don't miss out on each unique, visionary art exhibit that graces these halls.
If the outdoors are more your style, head to the
Olympic Sculpture Park
. This SAM-run outdoor exhibit is a great way to enjoy Seattle and the minds of its artists all in one.

Whale watching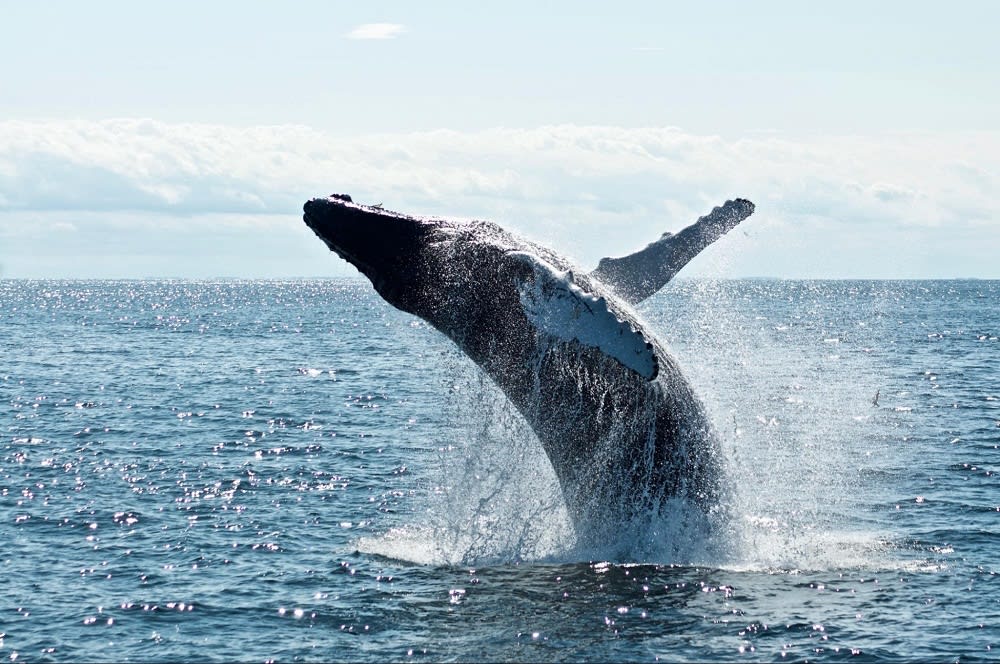 One of the rarest, most majestic things about Seattle's Puget Sound is its northern waters, filled with beautiful wildlife. If you love orcas, humpback whales, and fin whales, this is a great place to see all of them in person. Even if you've already gone before, there's something magical about waking up with the beautiful Lake Washington views from Madrona homes for sale and taking a quick bus ride across Seattle to see even more waterfront wonder.
Whale watching
is just too unique to ever get boring for locals or tourists.

Seattle Public Library
Sure, it may sound nerdy, but when the library is an architectural wonder like the
Seattle Public Library
, with its sprawling levels and gorgeous glass windows, it's a breathtaking sight for anyone. In a way, it's a cultural center for Seattle, too. It's filled with books and resources in multiple languages, open to academics from Ph.D. students to kindergarteners.
The SPL offers so many lowkey community events for all ages. Some are learning-based, like the January panel on speculative fiction and romance, while others are community-focused, like language, citizenship, or certification classes. If you need to brush up on your Vietnamese or Adobe Photoshop, take a break from your beautiful Capitol Hill real estate to learn a little with your community.

Mini-museums
Museums are a great tourist spot, but the best thing about being a resident is that you don't have to try and cram your favorites into a few days. After you've snagged up one of the top-tier Madrona homes for sale, enjoy all these smaller or less-common tourist destinations in your own time.



5th Avenue Theatre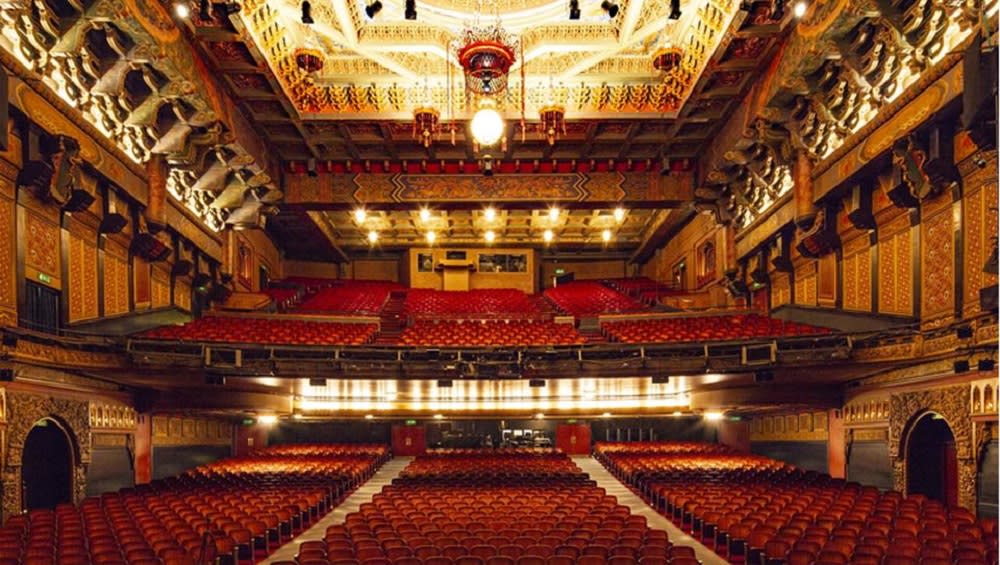 The internal design of the
5th Avenue Theatre
is beautiful enough to be an attraction on its own, let alone all of the wonderful performances that happen here. Tourists come here to get a taste of Broadway in Seattle, and residents are lucky enough to get annual tickets and enjoy plays and musicals all year long.
In the first half of 2022 alone, the theatre is running Disney's Beauty and The Beast, Jersey Boys, Afterwords, The Prom, The Play That Goes Wrong, and Come From Away. With the 5th Avenue Theatre, your trips from Capitol Hill real estate to Downtown Seattle have one more reason to be all the more special.
Moving to Seattle?
If you're ready to make a life among all of these attractions, reach out to
Hal & Jeff Homes
for expert guidance.

*Header image courtesy of Conde Nast Traveler, Washington Park Arboretum