Whether you purchased pre-existing construction or had your Snohomish County home custom-built, the articles you fill it with matter as much as its architectural style, materials, and accents. Although many neighborhoods in the region have a distinctive, fairytale-like ambiance with features like hanging gables, polished brass lighting fixtures, and incredibly lush surroundings,
Snohomish County homes
are ultimately modern within.

Not only are many options in Snohomish County, WA, real estate streamlined to provide superior levels of efficiency across all appliances and rich with smart technologies, but they've also been refined for convenience. Among some of the absolute best things in them? Innovative gadgets that make life more enjoyable, easier, and enriching.
1. The Kohler Stillness Smart Tub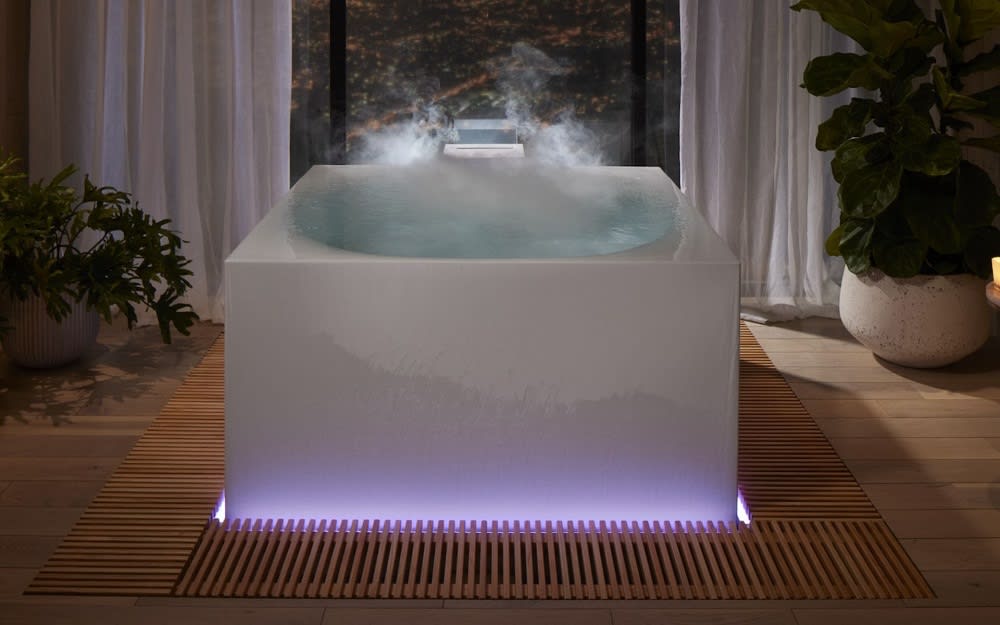 Photo Courtesy of Gadget Flow
The
Kohler Stillness Smart Tub
is hardly a gadget in the sense that a gadget often fits in the hand, but it definitely takes bathtubs to a whole new level. This voice-activated tub brings a total spa experience right into your home. It pairs steam with ambient lighting, voice-activated aromatherapy, and absolute hands-free operation. Whether it's raining, snowing, or beaming sunshine outdoors, this is a high-end gadget that will always provide an area for relaxation, stress reduction, and pampering. This is a perfect addition to your gorgeous new space.
2. The Coffee Alarm Clock from Joy Resolve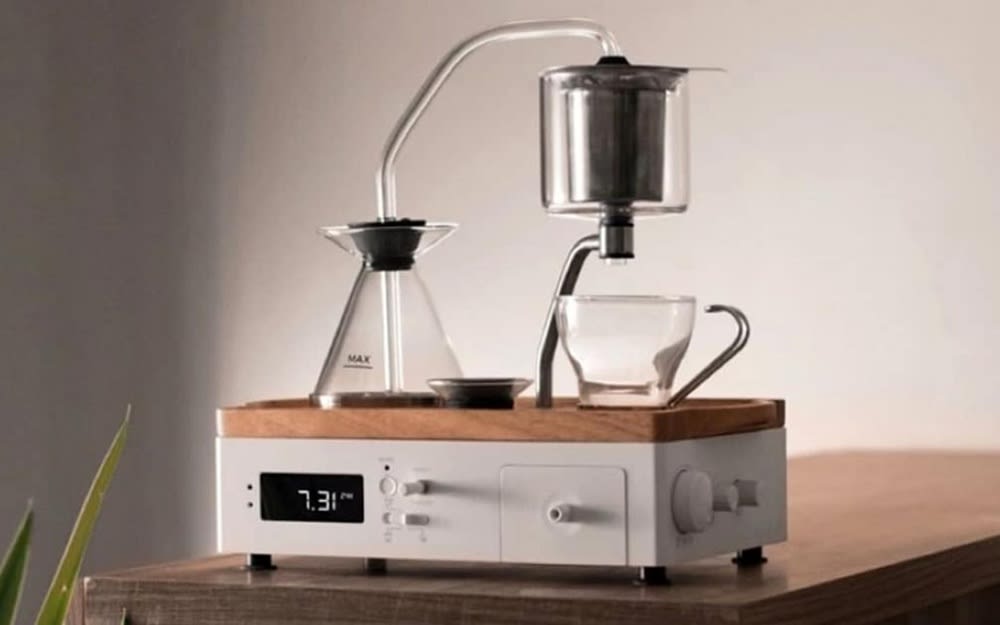 Photo Courtesy of My Modern Met

Do you often spend mornings wishing you had someone to always bring you a steaming cup of coffee before rolling out of bed? The Coffee Alarm Clock from Joy Resolve is designed to resolve two incredibly common problems at once. Not only will this eye-catching and delightfully complex-looking machine stir you awake, but it will simultaneously brew your favorite coffee in its beaker-like pots. Designed in the style of laboratory equipment, it's built to provide the same rich, aromatic decoctions that French presses and aero press makers supply.
3. A Courant Wireless Charger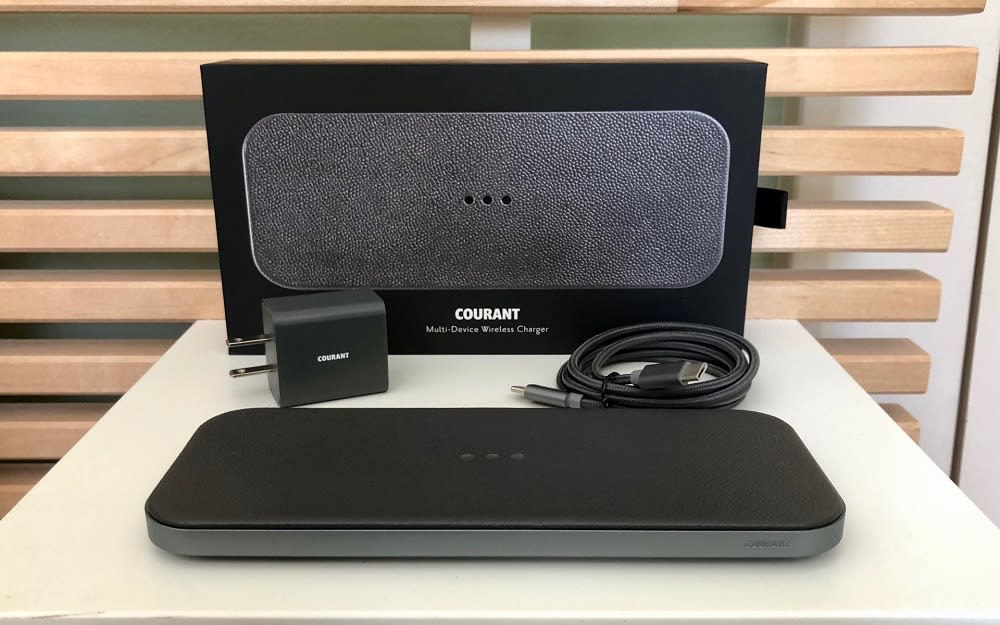 Photo Courtesy of 9to5Mac
No modern home is complete without wireless charging technologies. The Courant Wireless Charger eliminates the mess and hassle of hanging cords and wires. Large enough to hold a mobile phone, tablet, and other essentials, it also doubles as an attractive and functional nightstand tray. You can use it to hold your eyeglasses or other bedside essentials. Made from Italian-sourced leather and available in
earthy, neutral colors
, this wireless charging pad will blend seamlessly into your other decor.
If you have yet to find your dream home in the Seattle area, get in touch with
Hal & Jeff Homes
today. With nearly 40 years of combined experience,
these experts
in Snohomish County, WA, real estate can help you find the perfect property for your lifestyle, family, or investment goals, whether you're looking at a waterfront property in Snohomish County or single-family modern builds.