It seems like we can't keep up with the pace of technology these days. However, looking at how technological advances can protect and automate our home is worth your while. From the push of a button on our smartphones to jump-start the heat on a frigid day to instant access to our property's video security steam, read on to find out which smart home accessories we love for your Seattle real estate!
Arlo Pro 4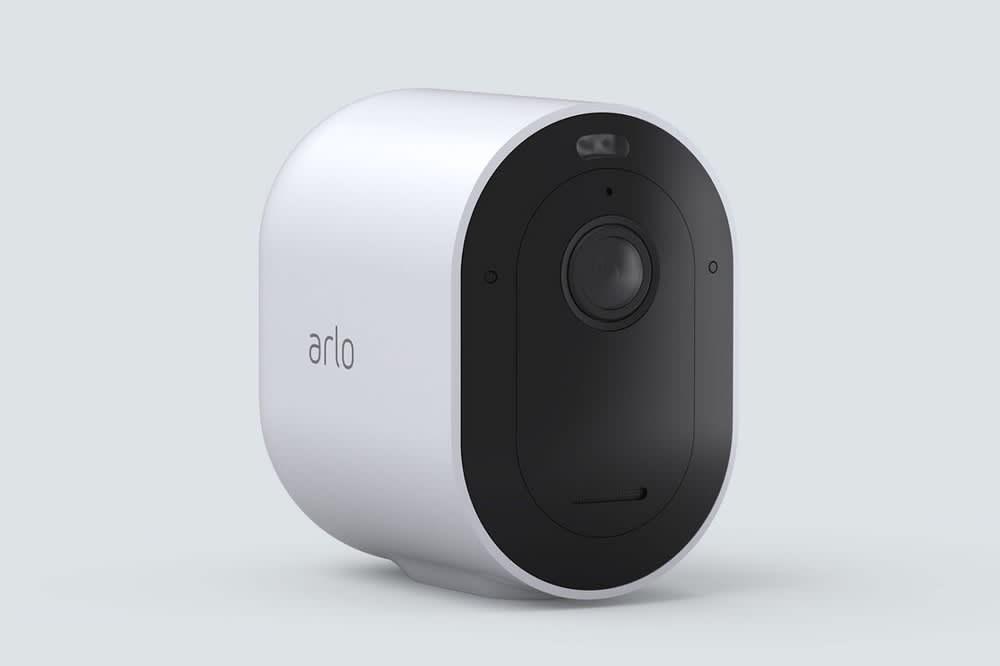 If you're looking for top-notch, automated security to protect your Madrona, Seattle real estate, look no further than the
Arlo Pro 4
. This is the first generation of Arlo products that connects directly with your Wi-Fi network, and it's at a reasonable price of $200, as opposed to the more expensive brands like Google Nest.
Reviewers say the Arlo Pro 4 takes less than ten minutes to program, and it features a swivel and spotlight feature to illuminate the darkness. It also integrates with Google Assistant and Amazon Alexa, enabling you to use commands like "Alexa, show me the backyard," which will bring up a screen on your monitor of the area you requested.
Nest Learning Thermostat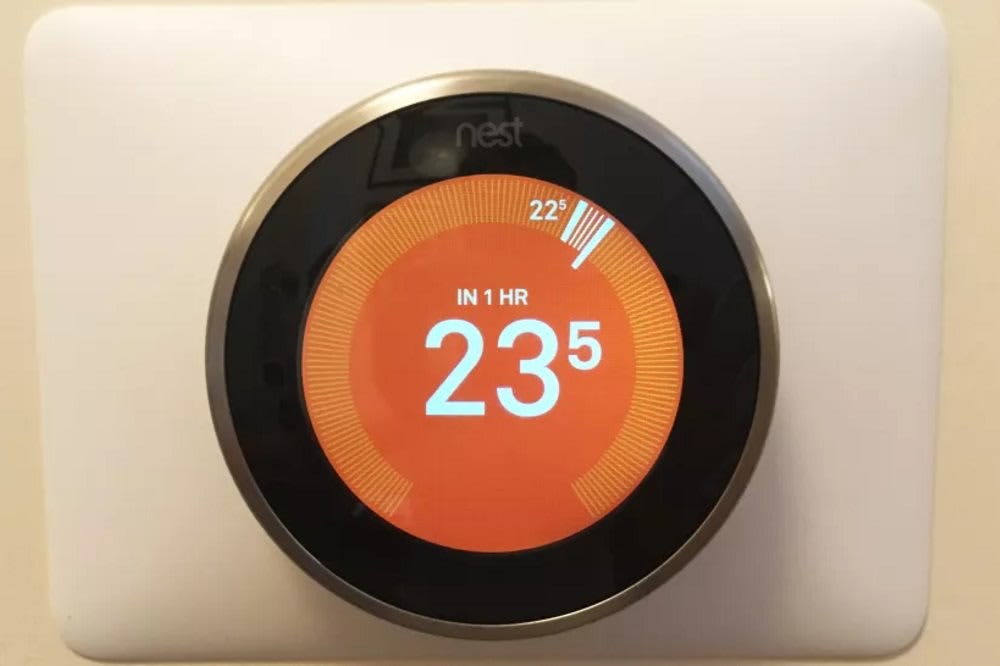 Due to its inherent intelligence, the
Nest Learning Thermostat
is a crucial addition to any home in Madrona. When the Nest Learning Thermostat was first released, the company boasted it could help save consumers up to 10% on their energy bills. This little device is so intelligent that it learns your heating patterns over time. For example, if you decide to have dinner out for an evening, the thermostat is smart enough to turn the heat off automatically or maintain a consistent temperature while you're out. Look no further than the Nest Learning Thermostat if you're looking for a quick way to update and automate your Madrona real estate.
August Smart Lock Pro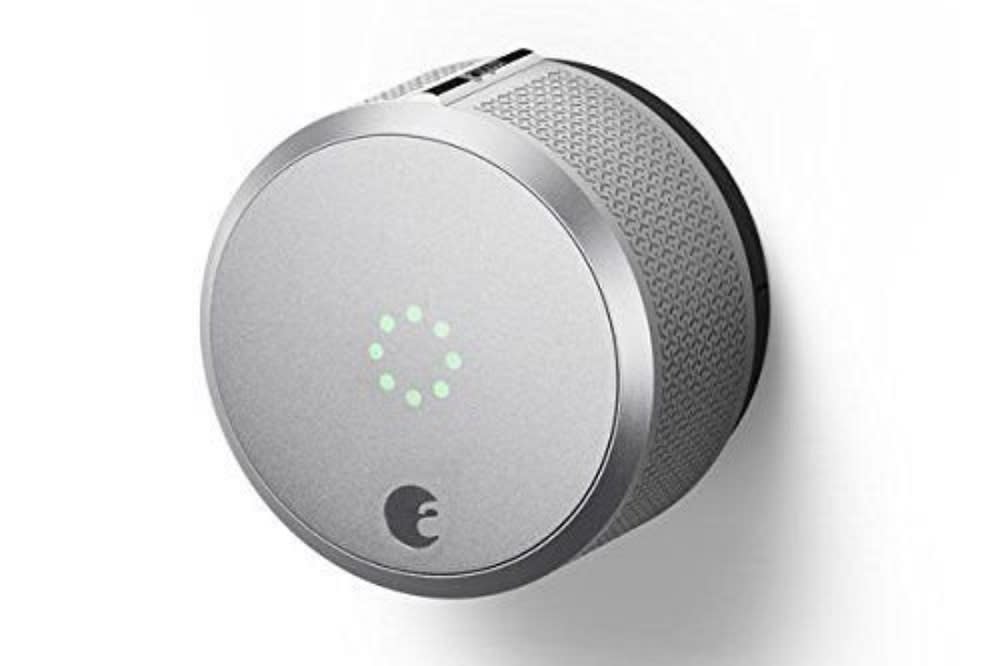 Having a safe home is important to all of us, and the
August Smart Lock Pro
was created to provide a sense of protection in your Madrona, Seattle real estate. The August Smart Lock Pro fits onto your old deadbolt so you can continue to use your old key while simultaneously adding the benefits of a "smarter" lock.
The lock is designed with the convenient ability to set up lock automation. You can program a system via the device's app to automatically unlock a door if you're within a 200-foot radius. You don't even need to set your groceries down or finagle with your keys when investing in an August Smart Lock!
Smart home features are no longer a thing of the future — they are the here and now and designed to save the efficient consumer precious time and money. From safety additions like the smart security camera to an automated door lock or energy-saving inventions like a smart thermostat, there are many ways to add helpful automation to your Madrona, Seattle real estate.
If you'd like to find a home with these top smart devices, reach out to one of the experienced agents at
Hal & Jeff Homes
.