Seattle is a fantastic city to call home with its breathtaking views, robust coffee scene, and exciting outdoor lifestyle. Located in the beautiful Pacific Northwest, Seattle is known for its proximity to nature, vibrant culture, and diverse architectural styles. There are plenty of home styles to explore in this vibrant community, from the mid-century modern properties to the classic bungalow style.
Tudor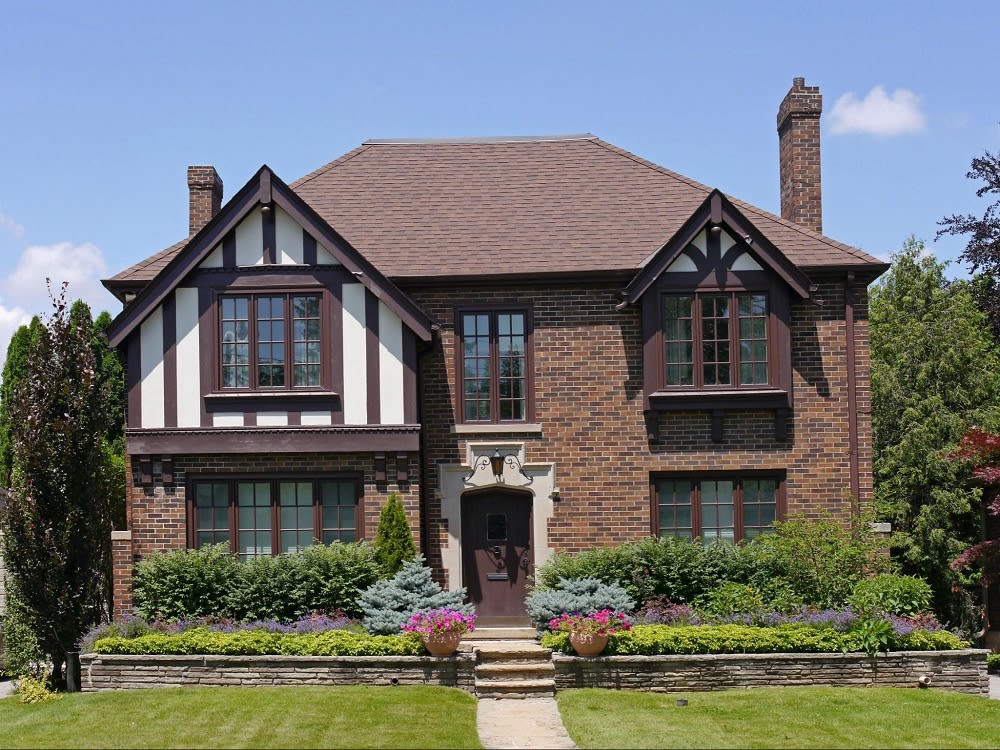 During the 1920s in Seattle, the Tudor revival flourished. The Tudor
style
is a highly recognizable home and features ornate brickwork, high peaked roofs, and archways. Inspired by the homes built in England during the Tudor reign, these homes include a stucco exterior, dark brown trim, and a steeply pitched gabled roof.
Mid-Century Modern
The
mid-century modern
home features large windows, flat panes, and open floor plans and is beloved for its romantic appearance and airy interior. These houses are designed to be integrated with nature and allow easy access to the outdoors. For example, many homes feature sliding glass doors open to the backyard and include several tall windows, bringing natural views to the inside of your home.
Bungalow
Bungalows
are traditionally one-story with street-facing gables, shingled roofs, open porches, and arches. However, you can undoubtedly find variety in the bungalow style, like a Craftsman, California, Tudor Revival, and Prairie-style bungalows. Inspired by an architectural style in Bengal, India, this design quickly caught on in England and carried over to the United States in the early 20th century.
Seattle Box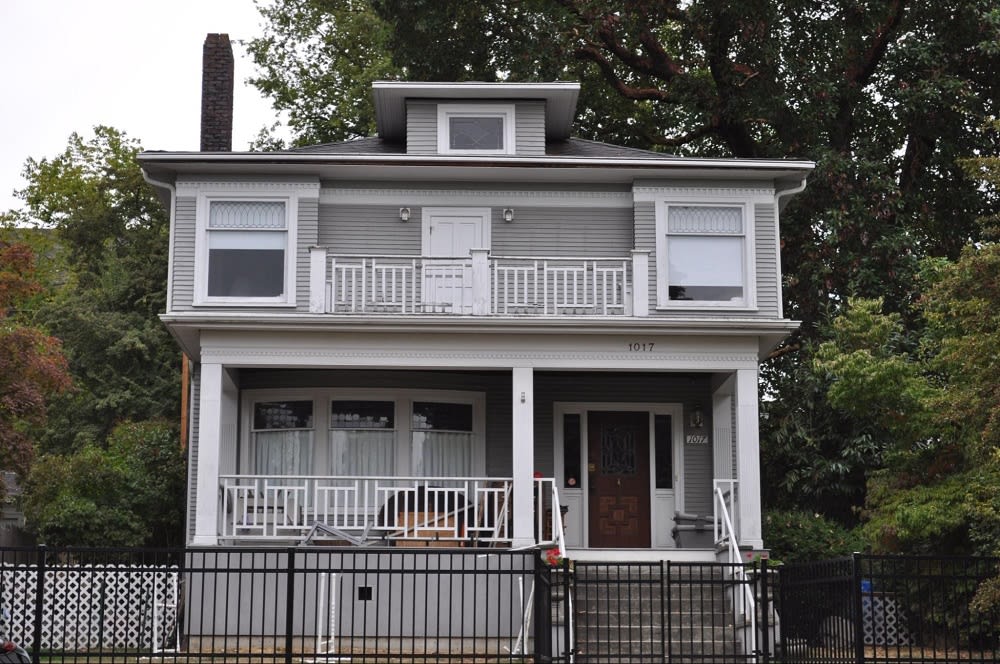 The trendy
"Seattle box"
style is an architectural fixture of the city. These four-square homes rose to prominence in the 20th century and quickly became a favorite among local homeowners. These two-to-three story family dwellings consist of four standard main rooms: the living room, dining room, kitchen, and entryway. They often feature an inset front porch and plenty of bay windows for maxim airy living spaces. Many of these unique and practical homes were constructed by Sears and Roebucks — builders would use pattern books or kits to turn the Seattle Box into a reality.
Are you looking for a charming and unique architectural home for sale in Seattle? Contact
Hal and Jeff Homes
for your real estate needs. Their passionate and dedicated team would love to show you the many
beautiful homes and townhouses for sale
in the Seattle, Queen Anne, and Madrona neighborhoods. Find your dream home with Hal and Jeff today!