Locations
How to prepare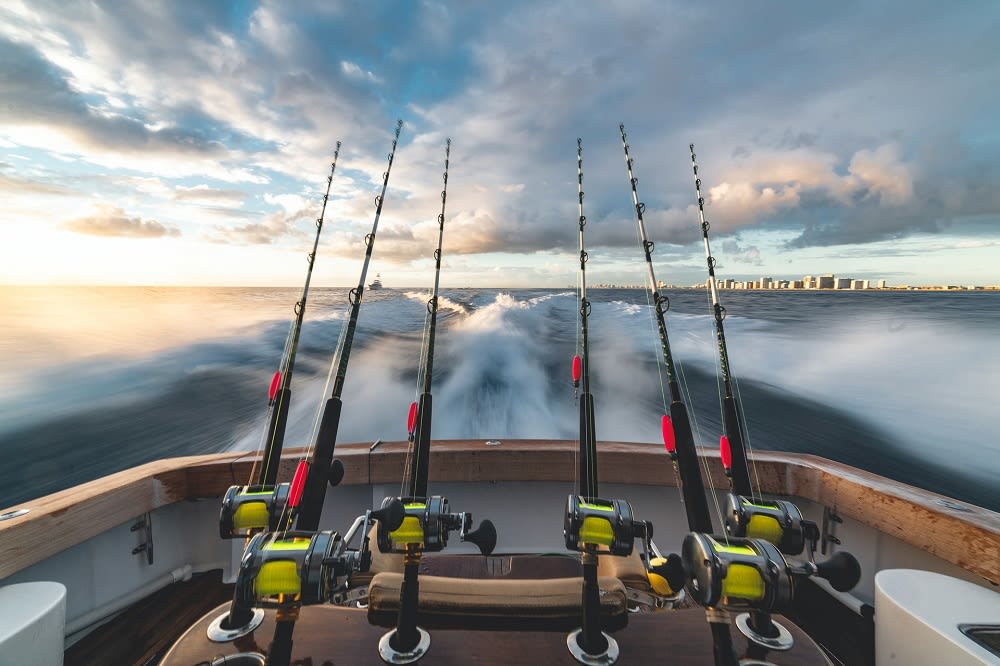 If you're just a passenger or you're helping your family and friends pack for accompanying you, the essentials include life jackets, water-friendly clothes, drinking water, and sunscreen. Things like sunglasses, a sun hat, and a way to take some photos of the breathtaking sights will also be appreciated.
How to learn to do it yourself
Looking for homes for sale in Magnolia, Seattle?