Seattle, Washington is a wonderful city with plenty to offer. Good weather in Seattle brings out some great options for dining throughout the city, with the following being only a small selection of the best the area has to offer.
Six Seven Restaurant
Located within the Edgewater Hotel, Six Seven Restaurant is a great stop for award-winning cuisine inspired by the season. With both indoor and outdoor seating available, Six Seven offers breathtaking views of the Olympic Mountains and Puget Sound. Serving up local seafood dishes and craft cocktails, Six Seven Restaurant is the perfect place to relax with beautiful views.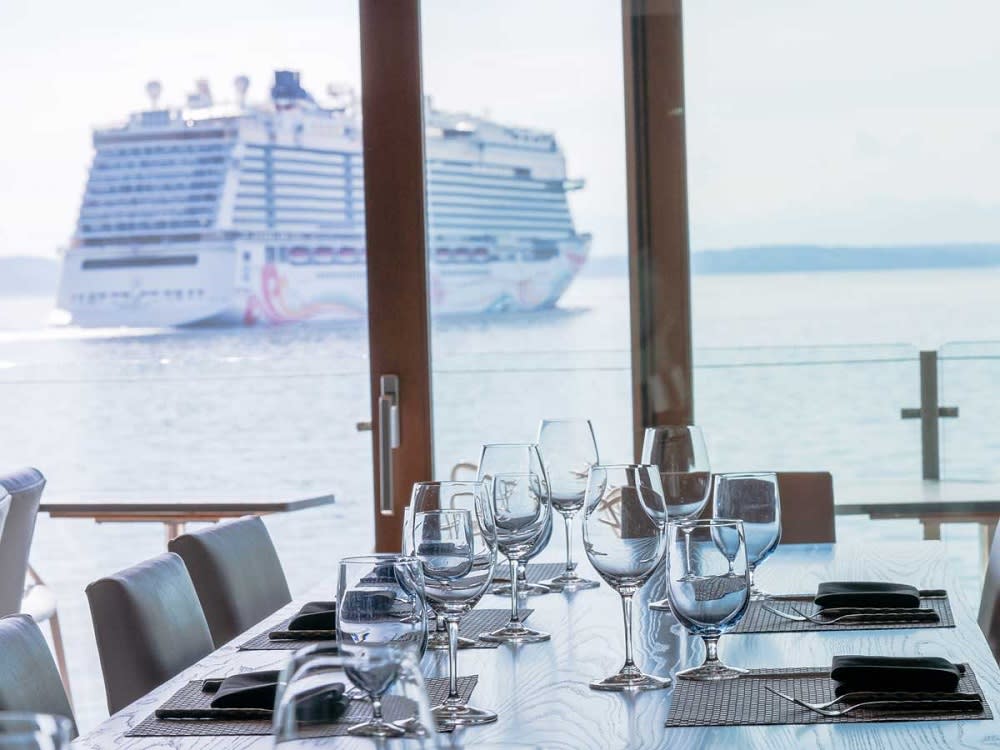 Photo courtesy of The Edgewater website
The Pink Door
Opened in 1981, The Pink Door is a popular Italian restaurant known for its nightly entertainment and delicious foods. Furthermore, The Pink Door has a terrace perfect for outdoor dining and viewing Elliott Bay. Trapeze shows, cabaret, tarot readers, and music performances await at one of Seattle's favorite Italian spots.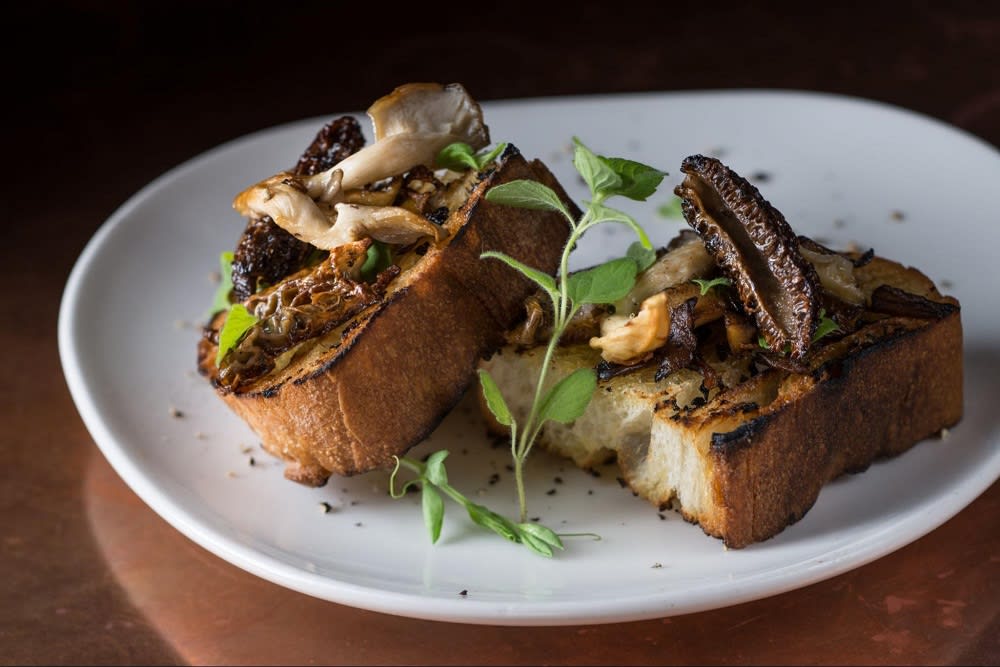 Photo courtesy of The Pink Door's website
Elliott's Oyster House
Nationally recognized for its incredibly fresh and flavorful seafood, Elliott's Oyster House has been a staple of Seattle since its opening in 1975. Not only are the seafood favorites unforgettable, so are the entrancing waterfront restaurant's gorgeous views of Elliott Bay.
The Fisherman's Restaurant Seattle
The popular seafood restaurant, The Fisherman's Restaurant serves family-style dinners alongside beautiful waterfront views on their outdoor patio. With the location stunning in mind, The Fisherman's Restaurant is just minutes away from Waterfront Park, which makes it perfect for a summer or autumn day. Furthermore, this location offers Great Wheel Private Dining on the Seattle Ferris Wheel, offering an amazing experience for a group.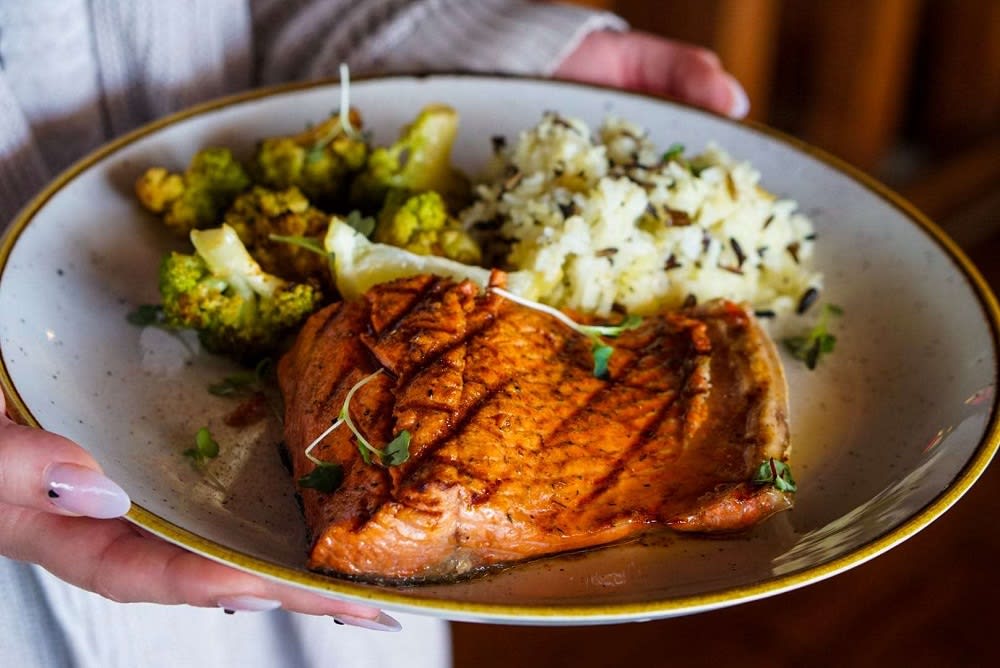 Photo courtesy of The Fisherman's Restaurant website
Daniel's Broiler
Daniel's Broiler is an upscale steakhouse set within a 1919 boathouse. Serving up delectable surf & turf options, Daniel's Broiler has a beautiful dining area with unmatched views of the water as well as the Cascades, including Mount Rainier. Sitting just minutes away from a beach and waterfront park, Daniel's is the perfect place to stop in during a day out in the sun.
Hal Rappaport and Jeff Green are members of Compass Real Estate Seattle and are experts on the area's many luxurious properties. Contact the team with any questions about homes listed in Seattle.