The Seattle housing market has been hot for years. By all indications, it doesn't seem like it will be cooling down anytime soon. Inventory scarcity is likely to remain for the rest of 2022, keeping housing costs high, as documented by
Norada Real Estate Investments
. Nonetheless, the fundamentals of home valuation haven't changed.
Appraisal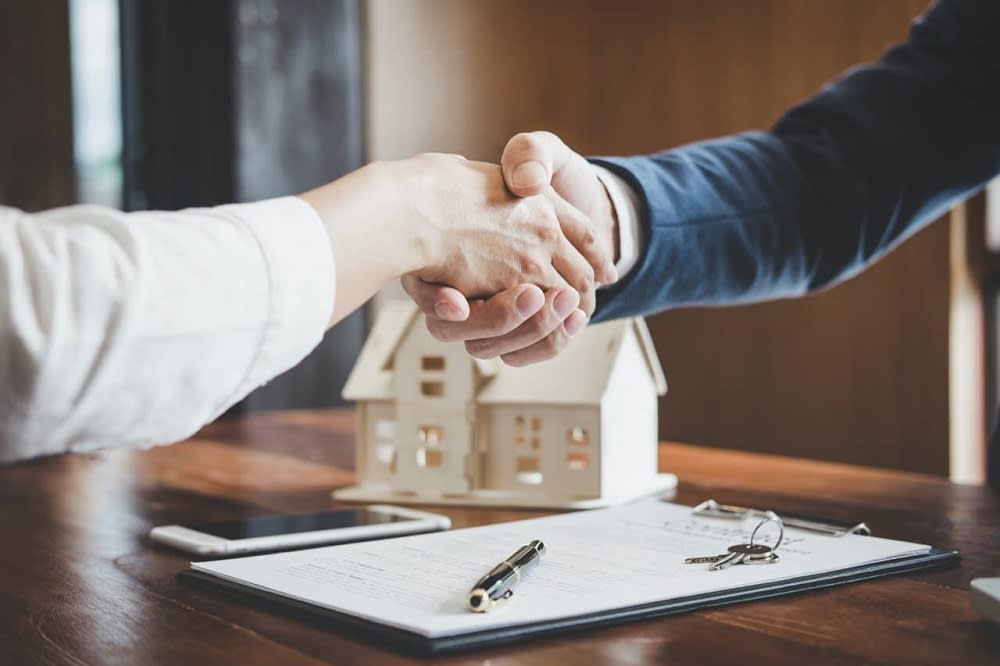 According to
Seattle Mortgage Planners
, an appraisal is the first step to analyzing any property's value. Dozens of factors are considered, ranging from MLSs, courthouse records, and tax assessor records. After examining these data points, an appraiser will then conduct an onsite inspection of the entire property. The appraiser will document several factors, such as:
Size of lot and structures
Condition of the home, including exteriors and interiors
Features of the house and property
Any updates to the home or property
Overall construction integrity and quality
The gross living area (GLA) of the property (measured in square footage)
Separate square footage estimates of external structures such as a garage or shed
Permanent fixtures in the home, such as chandeliers or window treatments

After all these factors are accounted for, the appraiser will provide a report which includes their professional opinion of the home's value. Of course, the appraiser's valuation can be quite different from the home's selling price.


Market conditions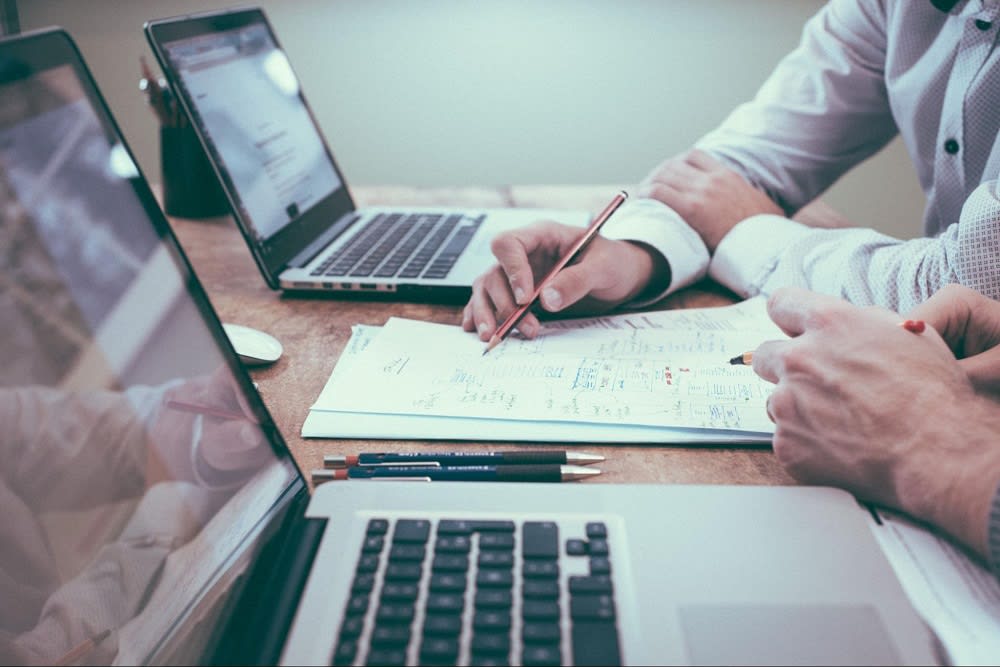 While appraisals try to account for market conditions in a home's valuation, Seattle's market conditions tend to increase the final selling price of homes. Anyone who has tried to buy a home in Seattle in the past few years knows how scarce inventory is. Prospective homebuyers tend to get familiar with crowded open houses and aggressive bidding wars.
However,
The Seattle Times
did have some good news for home buyers. It seems that the value of houses is growing at a slower rate than in previous years. The year-over-year cost growth for house prices in King County has slowed down to 10.7% versus 14.4% from the previous year. While this is a sign that the market is stabilizing, Seattle is still very much a seller's market.
If you're looking to buy or sell a home in the Seattle area, feel free to
contact us today
. Hal and Jeff have nearly four decades of real estate experience combined. We can help you find a home in the Greater Seattle area. From Lake Sammamish properties to Kirkland waterfront homes, we have the expertise to find the perfect home for you. Take a look at
our testimonials
to see what our clients have to say about us.