Seattle, Washington is known for more than Starbucks and drizzly days. In fact, this beautiful evergreen state is home to panoramic views of mountains, sprawling city streets, and many neighborhoods with differing personalities. It's no surprise that this awe-inspiring scenery is a hub for artistry. Explore these seven museums around the city.
1. Seattle Art Museum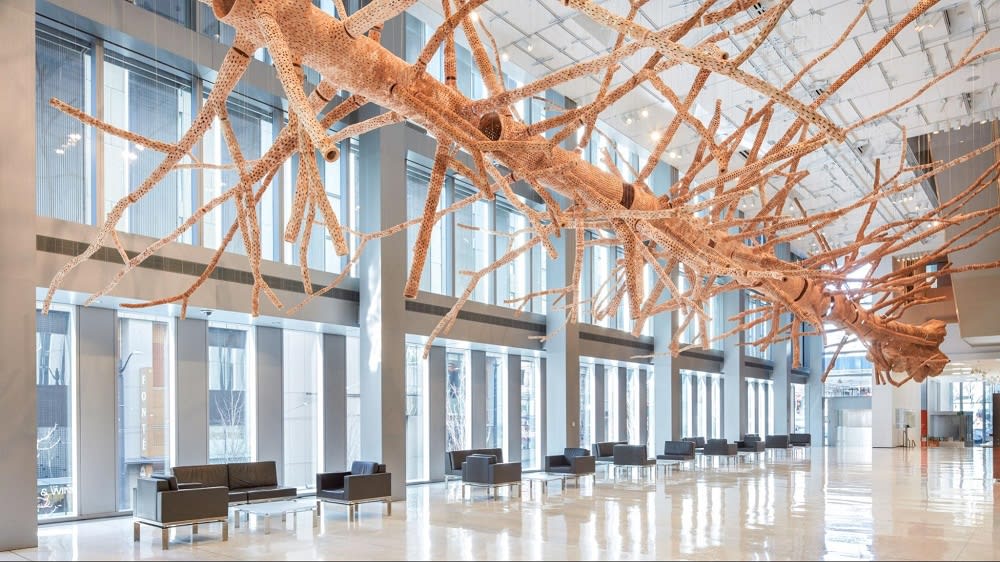 Credit: Conde Nast Traveler
You can't miss the towering statue of a man using a hammer to bang on a rock. Beyond this statue are the grand doors leading into the
Seattle Art Museum
. This museum has been around since 1933, and houses about 25,000 pieces for art lovers to gaze upon. The Seattle Art Museum has housed impressive exhibitions over the years, including a 1959 Van Gogh exhibit that drew over 120,000 visitors.
Upcoming 2022 exhibitions include an Evergreen display of local artists' paintings about Pacific Northwest nature. There is also an impressive repository of Imogen Cunningham coming to the Seattle Art Museum - a display of this photographer's uncanny talent.
2. The Museum of Flight
Are you looking to soar into something fun, educational, and entertaining for the whole family?
Seattle Museum of Flight
hosts dozens of exhibits that teach young and old folks alike about aircraft and space missions. The museum was established in 1965 and is the largest private air and space museum in the world.
The organization's mission is to bring people together to learn about humankind's relationship to air and space since the inception of these pursuits. With many historical airplanes actually on display – some of which you can enter and browse around in – this museum is sure to be an interesting learning adventure for the 500,000 visitors that make it a point to stop by each year.
3. Museum of Pop Culture
The Museum of Pop Culture was founded by Microsoft co-founder Paul Allen in 2000 as the "Experience Music Project." The museum is dedicated to exhibitions that teach about contemporary popular culture. Since its inception, exhibits crafted by the museum have toured across the United States and to other countries. It also has enacted various public programs like "Sound Off!" which is a battle of bands for young people.
The museum even partners on a yearly basis with the Seattle International Film festival to house a Science Fiction and Fantasy Short Film Festival. Current exhibits include
Contact High: A Visual History of Hip-Hop
which uses classic photography to portray the evolution of hip-hop since its inception.
4. Frye Art Museum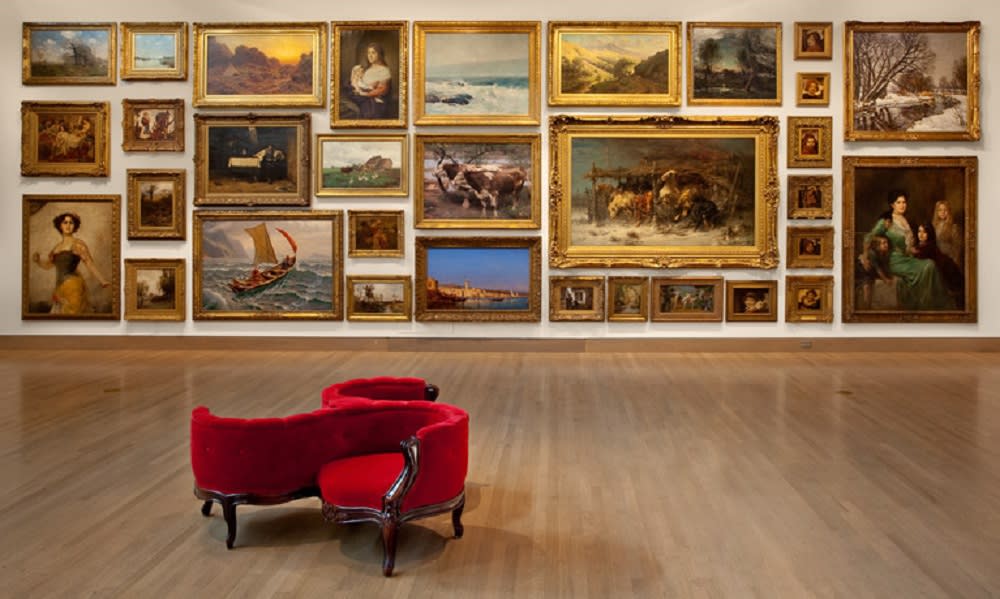 Credit: Frye Art Museum
The Frye art museum was founded in the 1940s by Charles Frye, who had stipulated in his will the construction of a totally free museum where his and his wife's art could be exhibited in perpetuity. Upcoming exhibits include
Recent Acquisitions by Jeffry Mitchell
, a gay folk artist that rejects the perceived elitism of the art world. Another exciting exhibit will showcase the work of Christina Quarles, a Los Angeles-based artist who is renowned for the strange and surreal way she draws bodies, coupled with her unexpected color choices.
5. Seattle Asian Art Museum
The Seattle Asian Art Museum is located in the heart of Capitol Hill at a local park called Volunteer Park. The museum is housed in the 1933 art deco building that the Seattle Art Museum was first housed in, and is in fact managed by the Seattle Art Museum. This robust museum displays an extensive Asian art collection. It is a great place to celebrate a portion of the population that can be overlooked, which makes this museum a crucial and natural addition to a diverse and curious city.
6. Selfie Museum
The Seattle
Selfie Museum
isn't a museum in its purest form, but it does attract hundreds of visitors annually. Featured in publications like NPR and local cult favorite newspaper,
The Stranger
, this organization seeks to engage Instagram- and TikTok-loving folks from around the state. Essentially a photography studio, various sets, and props line the walls, ready for you to capture your next Insta-worthy snap. The sets are colorful and bold and visitors praise the variety of designs.
7. Seattle Children's Museum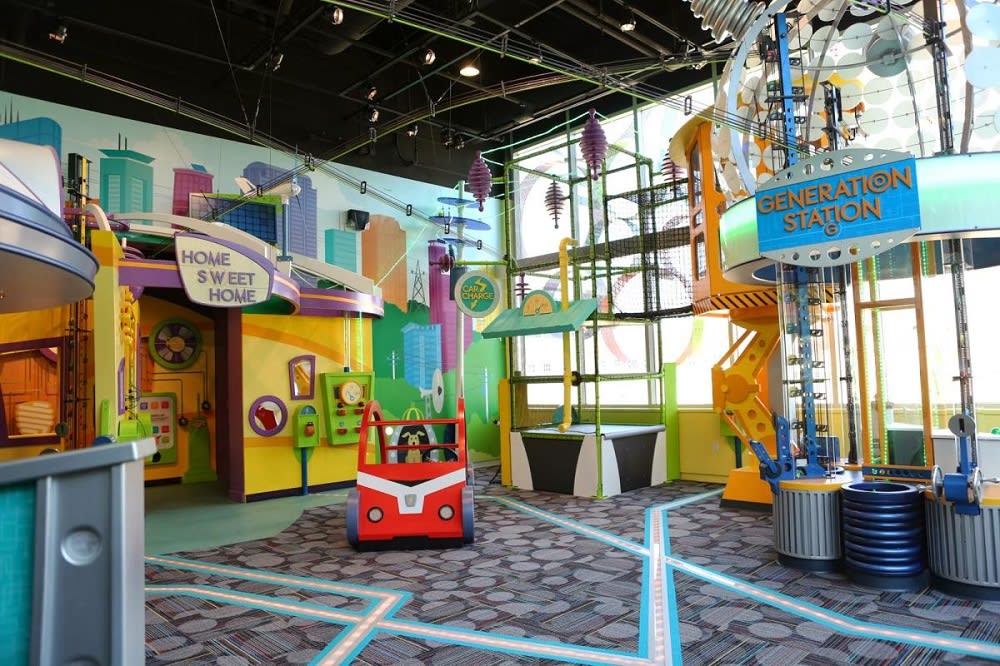 Credit: Seattle Southside
The Seattle Children's Museum was founded in 1980 with the intention to serve kids aged six to eight, providing educational opportunities, entertainment, and play space. Today, the museum is at a whopping 18,000 square feet and eleven exhibits pepper the space.
Seattle is an exciting city in which to plant your roots, regardless of the rain. Ready to eat salmon, drink local espresso, and view the city from atop a needle? Reach out to the experienced local realtors at
Hal + Jeff Homes
for help with all your real estate needs.
*Header Credit: Conde Nast Traveler