Every home search should include time spent thinking about the best neighborhood. There's a lot you can change about a home after you buy it, but you can't pick it up and move it to a different location. If you're getting ready to buy Bellevue real estate, you'll want to determine what's important to you about your new neighborhood and shop for homes that match this description. Below you'll learn a few of the most important factors to keep in mind.
Name your priorities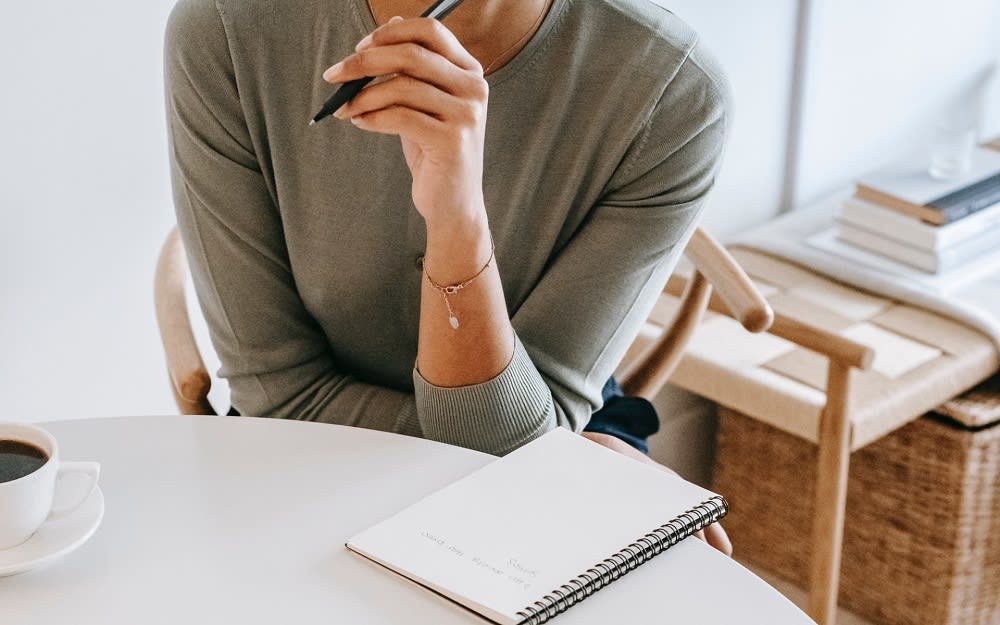 In order for a neighborhood to be the right choice for you, it has to be the ideal fit. Take some time to think about what's important to you in your new neighborhood. Do you want to live in a neighborhood that offers shared amenities such as playgrounds and walking trails? Is it more important that you live close to a major highway or to public transportation? Would you rather be closer to the action in a major urban area, or would you prefer to be somewhere more quiet and peaceful? How you answer these questions will help you determine which neighborhoods you should be shopping in.
Do some research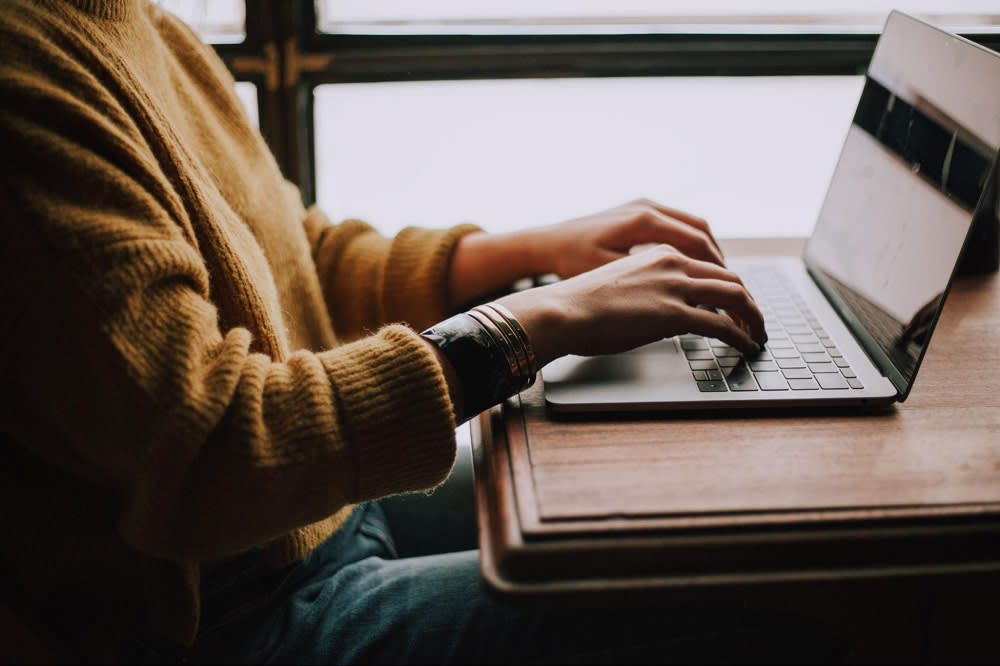 Once you identify a few potential choices, do some research on each area. Learn about the quality of the local schools and the average home prices. Even if you don't have school-aged children yourself, you will want to know about what kind of ratings the schools receive because it will affect your property value. Websites like Niche and NeighborhoodScout are great places to start because they give you specific information about neighborhoods, school districts, and individual schools.
Take a tour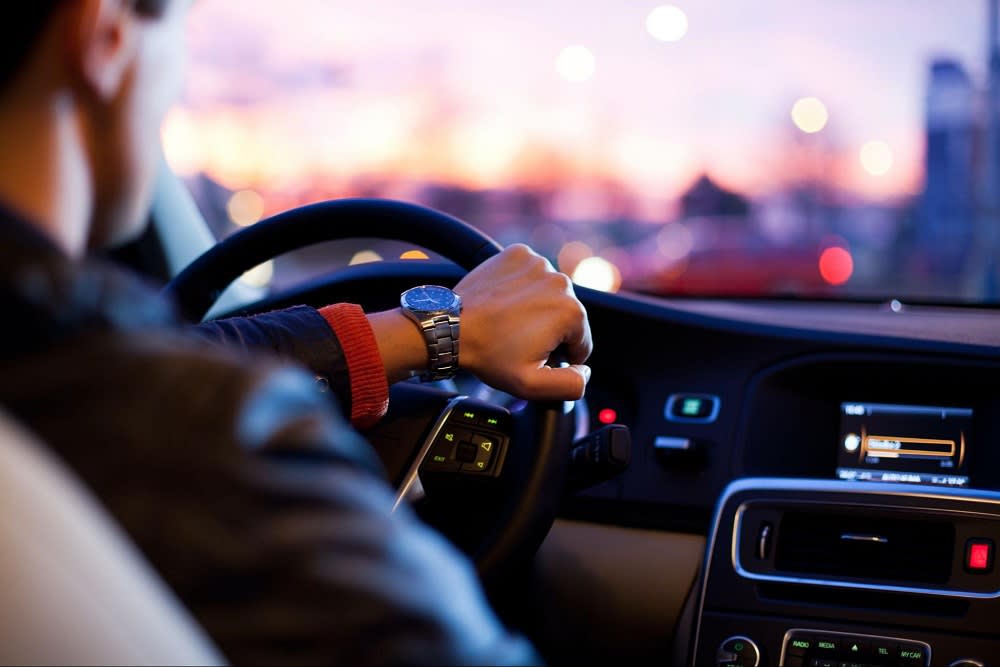 Don't rely on internet searches and secondhand information to get a feel for what a neighborhood is like. If you're thinking about buying a home somewhere, you need to see the neighborhood in person. Set aside time before or after the home showing to drive around the neighborhood. You'll get a feel for what the environment is like as you drive around and look at houses. Do you see people out walking with their families or playing with kids in the front yard? You may also want to search the area for key services such as grocery stores, hospitals, and banks.
Trust your gut
Buying a home is both an emotional and a logical decision. You want to think critically about the choices that you are making and the ramifications that could result. You also shouldn't choose a neighborhood or buy a home if it doesn't feel right for you. This is one of the biggest purchases that you'll ever make, and you don't want to choose a home that's located in a neighborhood that doesn't feel like a place that you would want to call home.
Work with the right real estate agent
Hal and Jeff
have over 40 years of combined experience helping clients buy and sell homes in the Seattle area. They take pride in treating each person with respect, honesty, and sincerity. They have a deep knowledge of the current state of the Bellevue real estate market, in addition to the best neighborhoods in the area. They would love to help you shop for Lake Sammamish homes for sale.