There's nothing quite like a stunning meal on a late weekend morning, and luckily for brunch-lovers in Seattle, there are dozens of delicious offerings. So, when you want to pop out of your Seattle luxury real estate and go enjoy an unforgettable and filling plate, here are some of the best Emerald City options.
Tilikum Place Cafe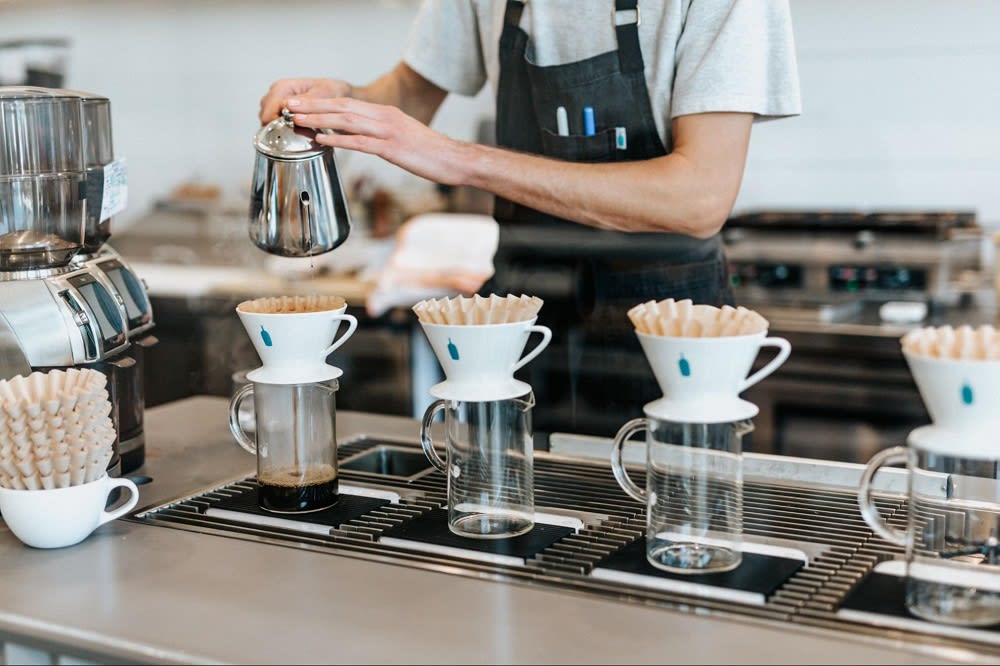 Since 2009,
Tilikum Place Cafe
has been one of the hottest places to get breakfast on Cedar Street. The owners wanted to make a place where Seattle residents could get restaurant-quality food for breakfast. Over the past decade, Tilikum has become a staple delicacy for anyone living in the nearby condos for sale in Seattle, WA. Some of their top brunch eats include baked eggs, the strawberry streusel coffee cake, and the Tilikum Fry-Up.
Super Six Seattle
If you live in Seattle luxury real estate, make your lazy weekend mornings dazzling with a unique, kitschy breakfast. Built into a former auto body shop,
Super Six Seattle
is all about making food their own way. Super Six has a full cocktail bar and beer garden and hybridizes its brunch delicacies with Asian flavors. For example, instead of traditional waffles, they substitute fluffy and fun Hong Kong egg cakes. Enjoy signature dishes like Portuguese Sausage Hash, Filipino Bacon & Eggs, Hawaiian Toast, and more.
And if you love the flavors of Super Six, you'll be thrilled to learn that this restaurant is part of the "Marination team." This includes five other eatery concepts such as the Big Blue Food Truck, Marination Station, and others.
The Fat Hen
With how bustling Seattle is, tiny neighborhood cafes are all the rage.
The Fat Hen
is a perfect example of packing big flavor into a small space. They offer delicious egg-based staples, pastries, imported market items, and hand-crafted coffee drinks. For example, some of their top goods include an orange olive oil cake, salmon toast, cardamom granola, butterscotch latte, and of course, the perfect Sunday-morning mimosa.
Any breakfast lover looking for condos for sale in Seattle, WA might want to find one near the Ballard and Phinney Ridge neighborhoods. Then, they can snatch these delicious eats.
Stoneburner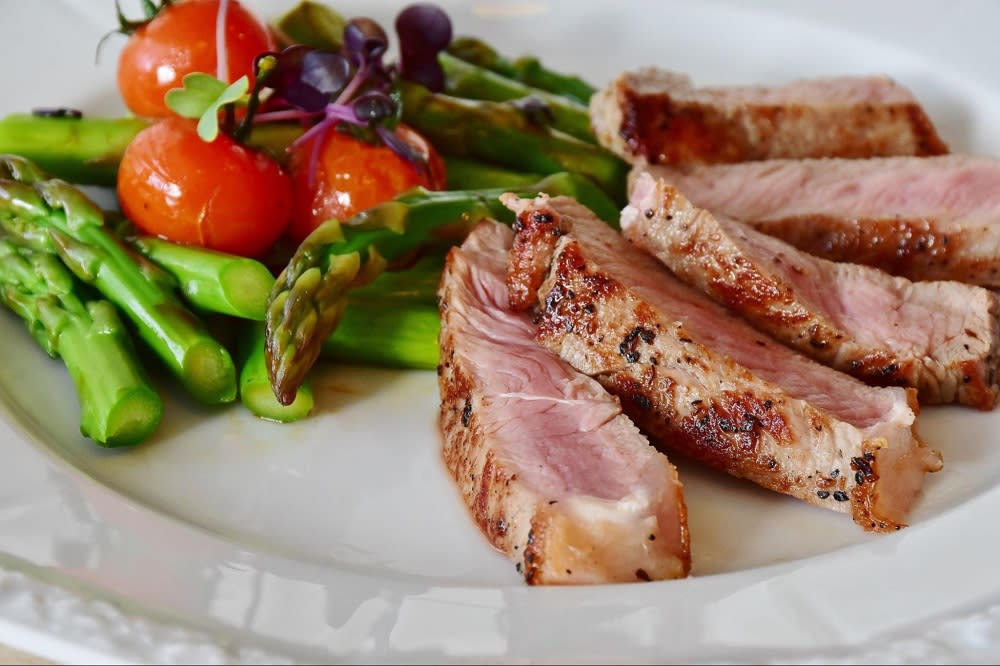 In a city like Seattle, it'd be a crime to miss out on restaurants dedicated to local fare. While most high-end breakfast places include local produce and goods,
Stoneburner
's primary focus is making a brunch out of Northwest flavors. So, any Seattle luxury real estate owner can feel like a true Pacific supporter here. All you have to do is head to the Ballard neighborhood and dig in.
While at Stoneburner, you can find unique and delicious meals like the Hearth-Fired Dutch Baby, the Smoked St. Jude Tuna Dip, or the Steak & Sunny Eggs.
Find homes for sale near Seattle, WA
Do you want to live near all these fantastic brunch spots? Reach out to the local agents at
Hal & Jeff Homes
to see what's on the market.