When it comes to
King County real estate
, you'll find a wonderfully diverse mix of styles. Take a drive through Capital Hill, Bellevue, or Eastside and you'll see everything from classic Victorian, stunning craftsman bungalows, and even cozy Cape Cods. The diversity of the architecture is a tribute to King County's rich history of adapting and evolving while holding onto our treasured past.
The Historic Roots of King County's Most Treasured Homes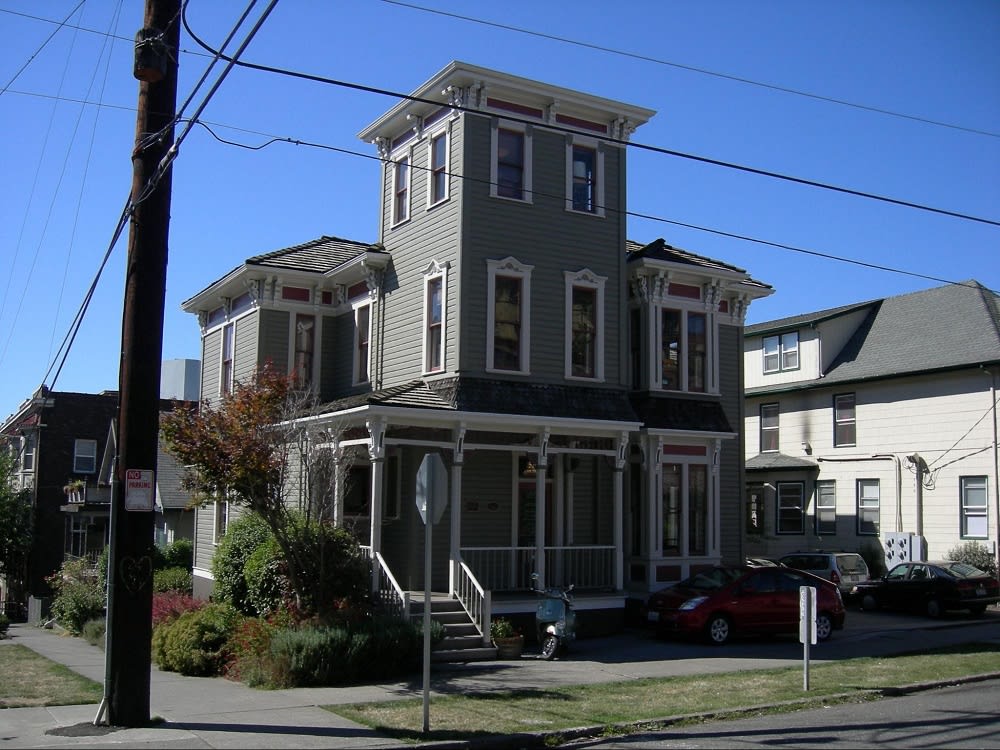 Photo courtesy of Wikipedia
One of the oldest homes in King County is the
Ward House
. Built in 1882, this gorgeous example of the Victorian-style home was originally located on Pike Street before being moved to Denny Way in 1986. You'll still find gorgeous examples of Victorian homes in King County, particularly around the Capitol Hill area, but these treasured homes are now a rarity. They often co-existed alongside another
famous Seattle-style home, the Seattle Box
. These houses were a minimalist response to the decadence of the Victorian style. There were perfectly square, with front porches that aligned with the frontage and windows on the second story that jutted out. The idea was to create a porch that had shelter from King County rains, with windows on the upper levels positioned to capture as much sunlight as possible. There are highly treasured homes now, often fetching premium prices.
Appreciating the Mid-Century Boom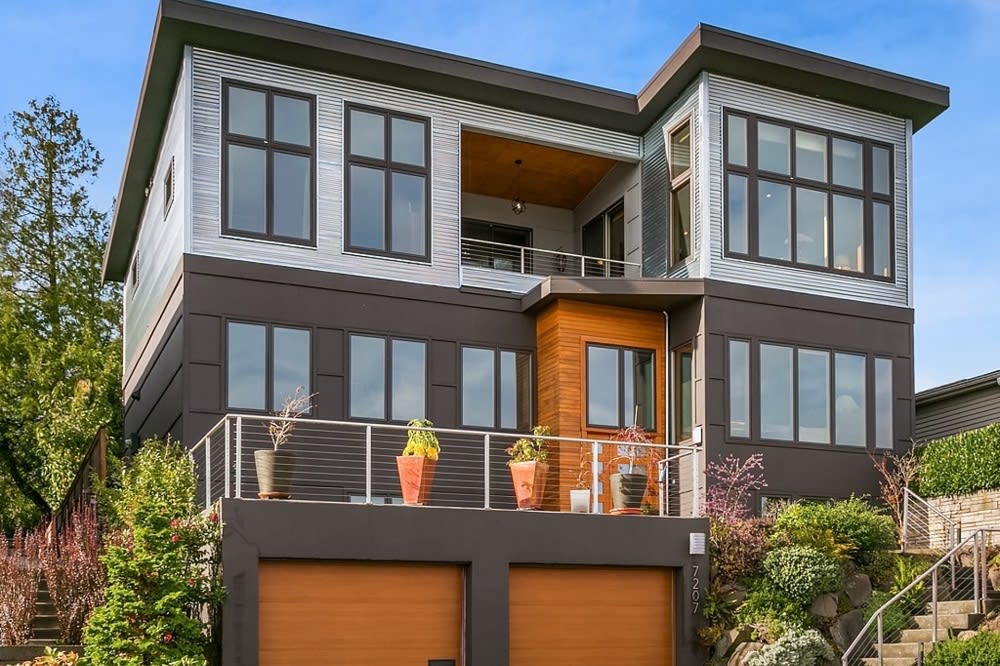 Much of King County's growth came during the post-war era. During the 1950s, the county saw a tremendous boom in home building, resulting in a wealth of
mid-century modern homes
. Once derided for their modern sensibilities, these homes have come back into fashion and are fetching top offers on the real estate market. Homeowners are taken with their big windows, open-style floor plans, and interesting architectural details.
Where Architecture is Headed in King County
King County
is largely built up. To build something new, you have to tear down something old. In previous decades, people were eager to take on an "out with the old, in with the new" mentality to homebuilding. However, there is a resurgence in the appreciation for older home styles and a push to become more sustainable in building habits. That's led to more people taking on older homes and bringing them back to life with a modern touch. Many are doing so with native materials such as King County granite and cedar woods, giving the properties even stronger ties to the Pacific Northwest. With so many beautiful examples of home styles in the county, it's wonderful to see renewed appreciation for these older homes.
Are you looking for gorgeous King County real estate to call your own? Whether you are dreaming of a Seattle Box or looking for that elusive mid-century modern, contact Hal & Jeff Homes. We have more than 40 years of combined experience finding the
best homes for our clients
, no matter what they desire. Get in touch with us today to start the search for your new home.