When looking for a place to enjoy live performances in a state known for its music scene, many great venues exist. No matter your genre of choice, there will be a venue perfect for you.
Tractor Tavern
For those who love the country, indie, and similar genres, Tractor Tavern is a wonderful choice. Tractor Tavern is located in Seattle's Ballard neighborhood and set within a welcoming brick building with great tech specs to boost your experience. With a full-service bar and available bar snacks, Tractor Tavern is perfect for a relaxing and enjoyable night with country, folk, indie, and more.
The Sunset Tavern
Also located in Ballard, The Sunset Tavern is the perfect venue for those looking for alt-country, rock, and punk music. The Sunset features a low stage, limited seating, and tables, as well as a long banquette. This venue also serves a full bar with snacks and a clubby feel, creating a great atmosphere for an energetic night out.
Paramount Theatre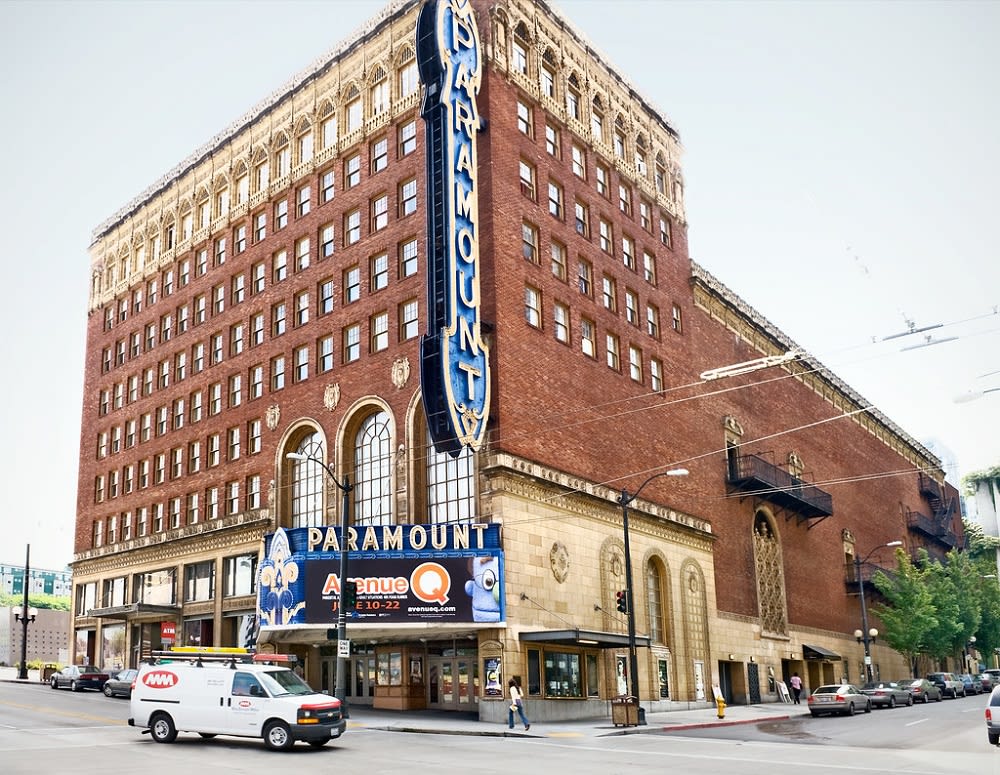 Seattle's infamous Paramount Theatre is known for its historic significance in the Seattle area. Originally having 3,000 seats and being host to theatrical performances and vaudeville, Paramount Theatre more recently has a seating capacity of 2,807 and hosts concerts in addition to the previously mentioned performances. The Paramount's concerts span many genres, including grunge, pop, punk, rock, and many more. This venue offers a full bar service and concessions.
Neptune Theatre
Located in Seattle's University District, Neptune Theatre is also a historic venue with roots as a movie theater. With origins as a silent movie theater in 1921, Neptune Theatre was newly renovated to incorporate its role as a concert venue in 2011. Nautical-themed decor adorns the inside of the Neptune Theatre, which hosts between 800 and 1,000 spectators with a concession stand and bar. The Neptune Theatre is perfect for a variety of genres including pop, rock and roll, indie, country, and more.
Neumos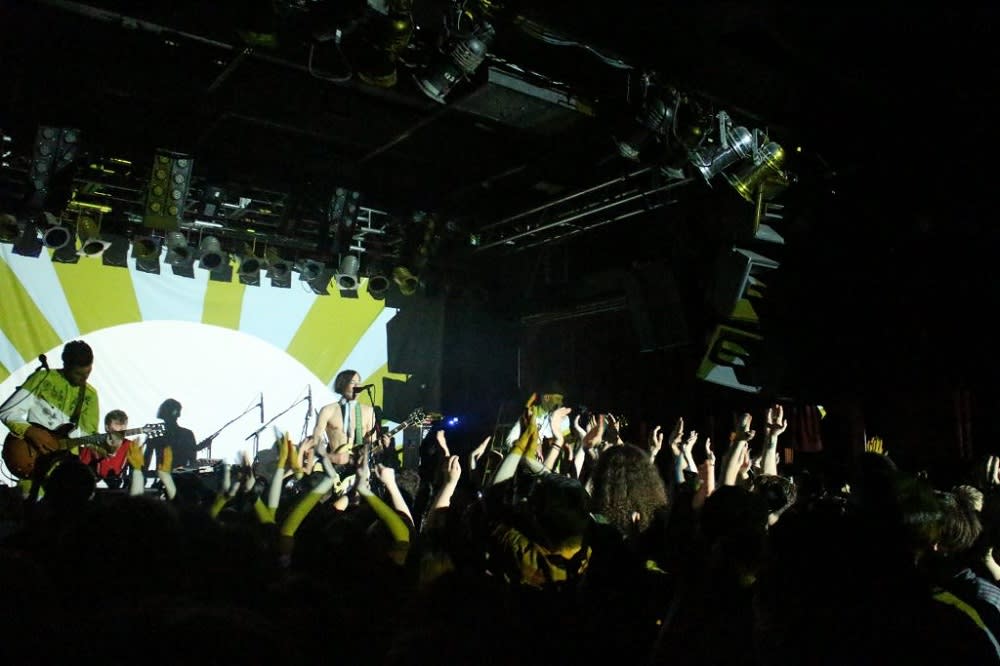 Photo courtesy of Neumos

Neumos is a popular venue located in the Capitol Hill district. Renovated in 2017 with state-of-the-art music experience in mind, Neumos hosts shows on its large stage in a variety of genres throughout the year. Amenities at this venue include three full-service bars, a mezzanine, a balcony, and incredible tech for immersive music.
If you're looking for a piece of Seattle luxury real estate in the vicinity of these great venues, Hal Rappaport and Jeff Green of Hal and Jeff Homes can help you find the perfect home.