The world changed forever when the first camera was created. Millions of images are shot on cameras each and every second in today's society, and professional photography is used for personal and business purposes in many ways. Whether capturing a memory or advertising a product, photographs have a story behind them and can communicate a message to viewers. From setting a tone to conveying emotion, there is a reason people say a picture is worth a thousand words.

Top agents in the real estate industry understand the importance of professional photography and choose to incorporate it into their
property listings
. As experts on the King County real estate or Snohomish County real estate markets, Hal and Jeff Rappaport always opt for professional photographs when assisting the local community with buying and selling homes.
To decide if using professional photography is the right approach for you, Hal and Jeff have outlined the top reasons why we invest in professional photographs for our listings and believe it is well worth the cost.
Quality homes deserve quality service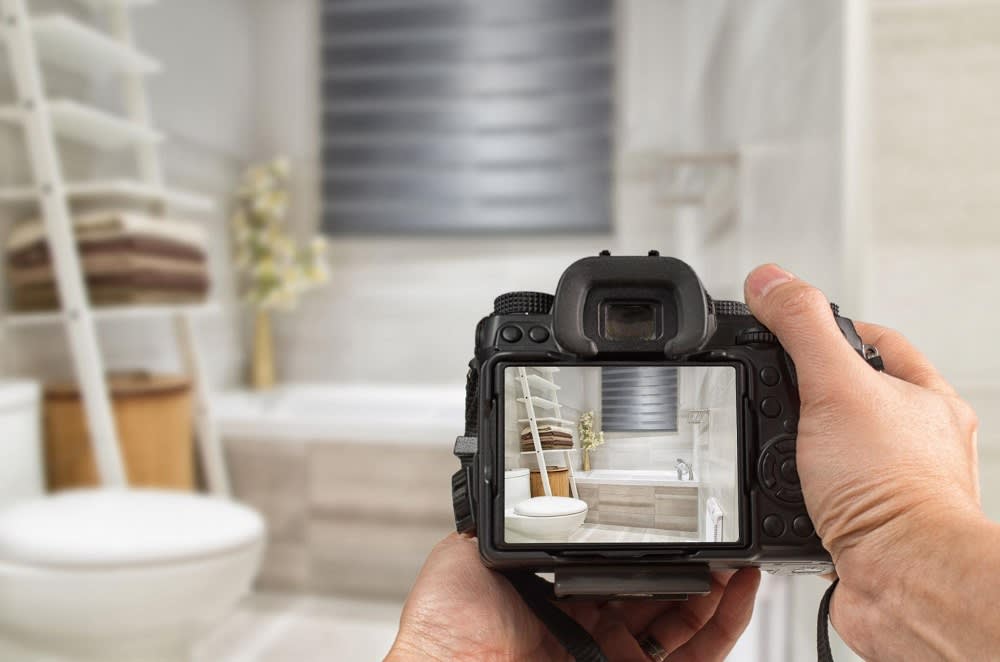 Our team takes great pride in matching buyers and sellers with quality homes that suit their needs, and we believe these premium properties are deserving of top-notch service with
high-quality image
s. The real estate listings we handle, many of which involve luxury homes, require a certain standard of care during the sales process. To post the listings with anything less than professional quality images would be a disservice to our clients.
Properties are presented in a better light
Images shot professionally are much more captivating than images shot by an amateur. Through features such as
wide-angle lenses
and low-light exposure, a professional camera can capture the full essence of a room without any distractions. Details such as the beautiful grain on a hardwood floor or the intricate design of a marble bathroom can really come to life in a professional photograph.
It shows potential buyers that we care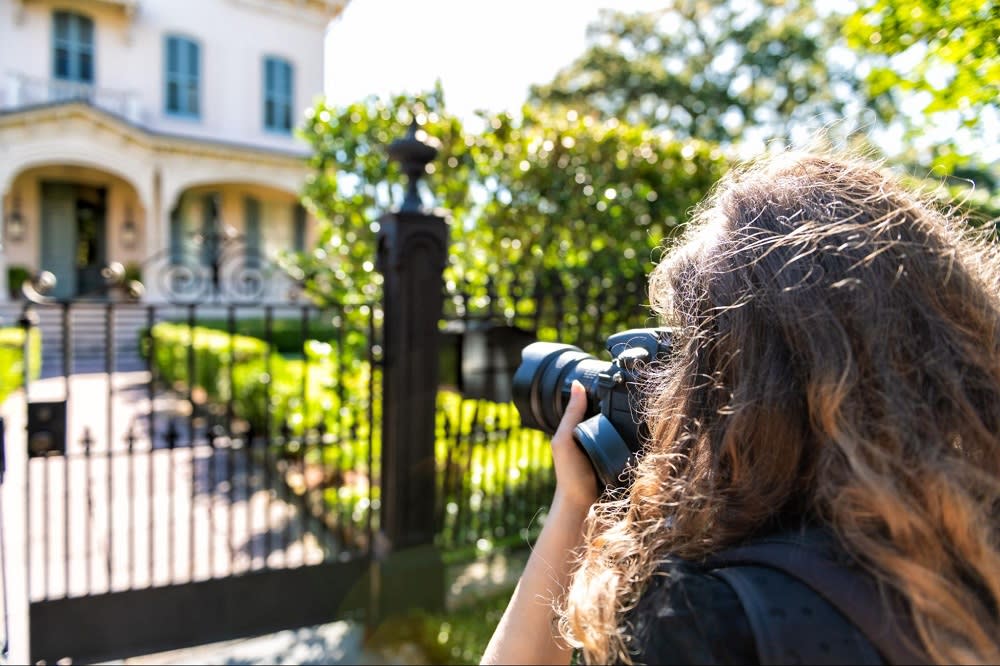 We pour a lot of our time, attention, and resources into the properties we represent, and having the homes professionally photographed shows potential buyers that we care about the listing and its sellers. Homes with low-quality images do not appear to be as much of an agent's priority when seen by potential buyers, causing them to grow less intrigued about the property and less inclined to schedule in-person viewing.
With all of the preparation that goes into getting a property ready for listing and all of the marketing that goes into getting it seen by potential buyers, investing in professional photography is essential to achieve the best results in the market. A beautiful home deserves a high standard of care, and using professional photographs shows our dedication to each listing and ensures homes are presented in their best form.


If you want to buy or sell a home in the King County or Snohomish County regions of Washington and need professional assistance,
contact Hal and Jeff today
. With insight into some of the most competitive
neighborhoods
in the state, including the Seattle real estate and Kirkland real estate markets, Hal and Jeff can provide you with the guidance and resources needed to close the deal on your home successfully.