Welcome to Capitol Hill
Capitol Hill residents enjoy easy access to North Seattle across the bridge and Downtown Seattle and South Lake Union to the west. Although its hyper-connected to the rest of the city, Cap Hill (as it is colloquially referred to) has managed to retain a colorful, eclectic style all its own. Here you'll find a refreshing, youthful energy grounded in a storied past. Walk down the street in the summer and you'll see cafe and restaurant seating spill onto the sidewalk while people sip on Papo Rosa at Cafe Pettirosso or margaritas on the Mezcaleria Oaxaca rooftop. Whether you're looking for grilled pineapple on tacos (Tacos Chukis) or an entire braised lamb shank (Sitka & Spruce), Cap Hill will provide.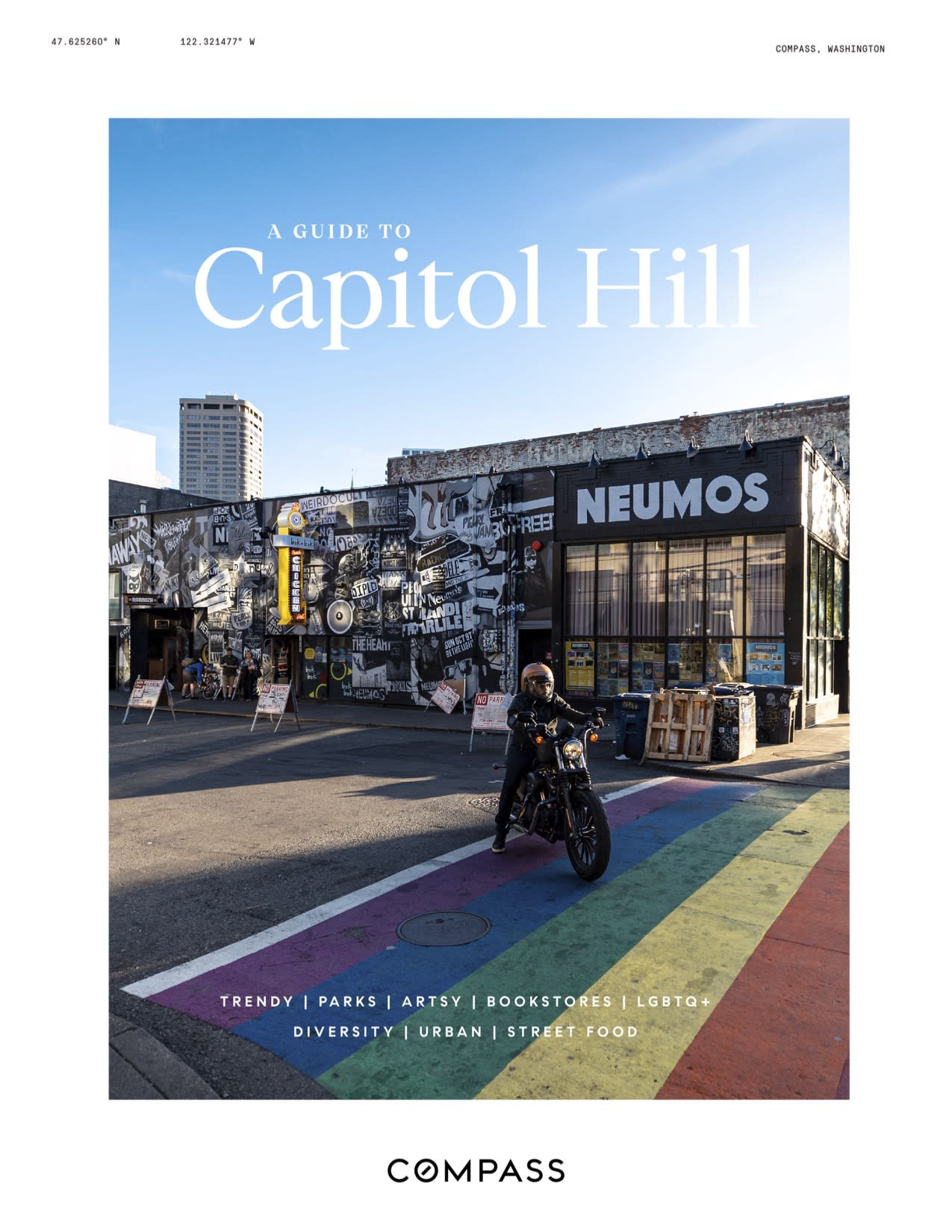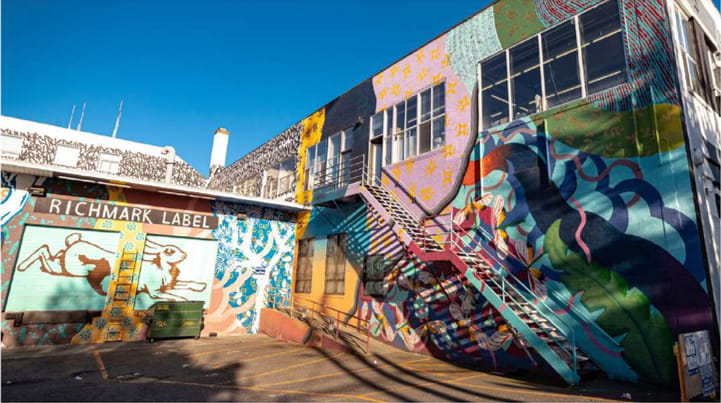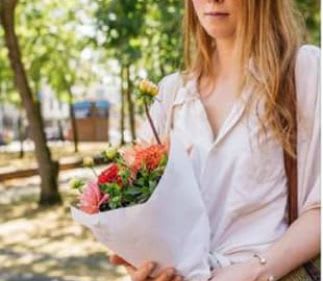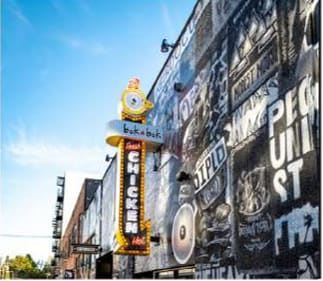 ​​​​​​​What to Expect
Capitol Hill is a place of nooks and crannies. Each block offers something unexpected, strange, and captivating. Recent years of tech booms have brought significant change upon the neighborhood, and now Cap Hill's residents hang out at the same coffee shops as computer programmers and multi-millionaires. Wherever you go, you'll find alternative next to mainstream, casual next to luxurious, and history next to modernity.
​​​​​​​

You'll Love...
Yes, the options are unlimited on Capitol Hill. You may never have to visit the same brunch spot twice. But you'll truly feel like a local the moment you find the bottomless mimosa thatg just right, the one keeps you going back again and again. Its hard to say exactly what will be your "go-to". It might be Lost Lake, the vintage 24-hour diner on 10th Ave or simply a stroll through serene Volunteer Park. Once you find your "spot", you will see why people like to flock to this neighborhood and stay a while.
​​​​​​​

Shopping and Dining
Oddfellows
Stateside
Momiji
Salt and Straw
Terra Plata
Tacos Chukis
Unicorn Bar
Spinasse
Tavolata
Manao
Garage Bar
Pie Bar
Marios Pizza
Cha Cha​​​​​​​
Things To Do
Elliot Bay Book Co
Farmers Market
Japanese Garden
Wa Park Arboretum
The Crocodile
Saam​​​​​​

Spin Cycle
Volunteer Park
Conservatory
Nuemos
Block Party
Q Nightclub​​​​​​​