Welcome to Downtown Seattle
Downtown Seattle is hard to pin down. At once, it is thoroughly modern, stylish, and cutting-edge, but even as mega-corporations perform their not-so-subtle takeover of the area during the day, there are unlimited opportunities for exploration and adventure at night. One thing is palpable — the neighborhood is fast-paced, ever- changing, and energizing to all who visit. In its infancy, Seattle centered around Pioneer Square, but after the Great Seattle Fire Pike Place Market, Denny Triangle, Pioneer Square,, Belltown, the International District, and South Lake Union. Each functions as its own micro-city, with attitudes of 1889, the city's main business and flavors all their own.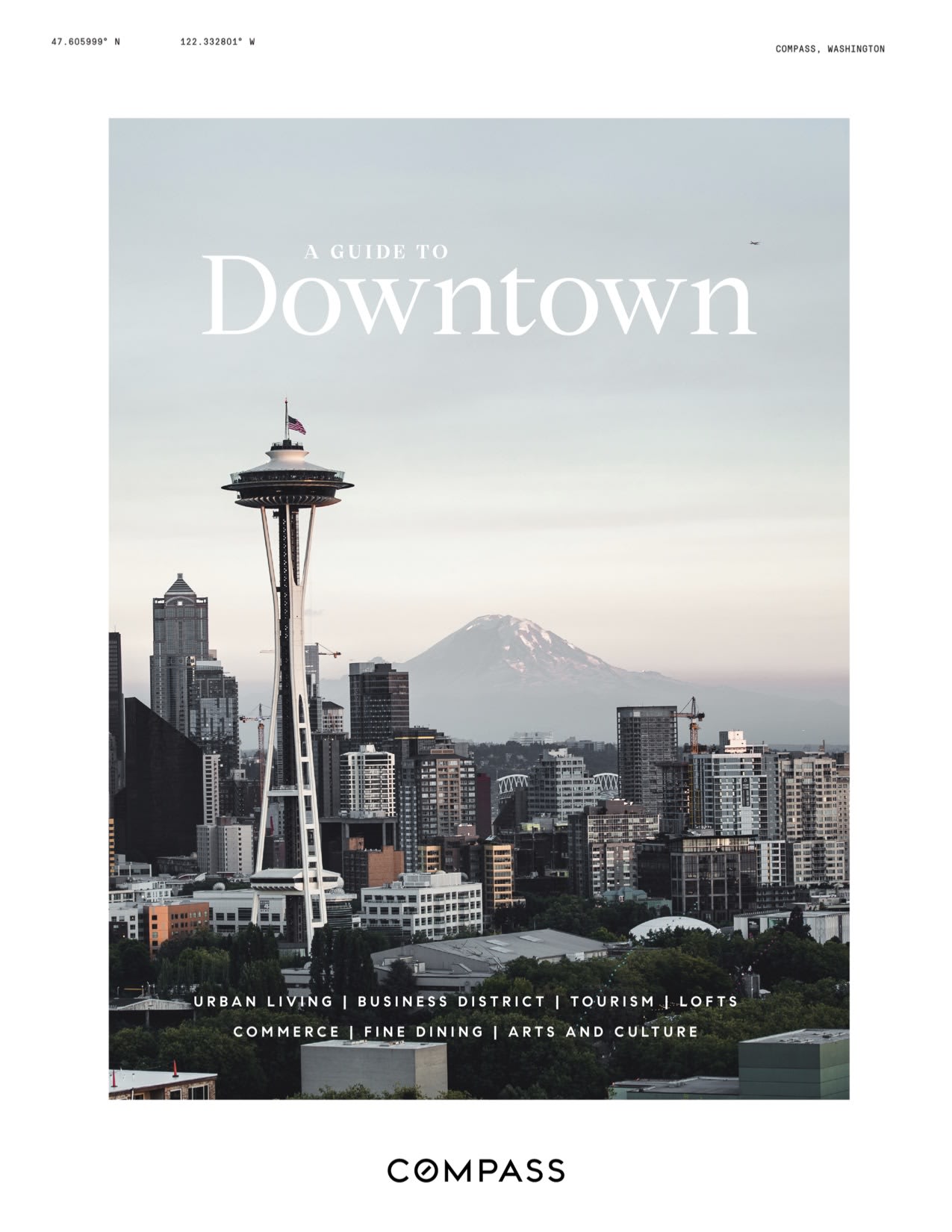 What to Expect
Thriving business is alive and well in the heart of Seattle. Amazon, Starbucks, Nordstrom, Facebook and now Compass are all headquartered here. In addition to the hometown giants, the area also hosts many small to medium-sized businesses, and coworking spaces such as Industrious, Thinkspace, and the Riveter that have also taken up residence here. During the day, expect to see long lines of business people slipping out to grab lunch at their favorite food truck or eatery.
​​​​​​​

You'll Love...
This neighborhood is amazing as is, but you'll love the potential of this space. As part of a multi-year project, the Alaskan Way Viaduct removal will make way for a new community space, Pier 62. The renovated pier will provide stunning views of Elliott Bay, the Olympics, and the Seattle skyline, and host community events, concerts, and public art commissions from local artists. It is also expected to feature a floating dock, to give Seattleites access to the water we love so much. Keep an eye on this space!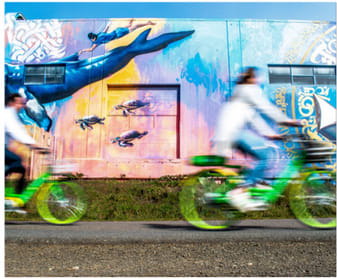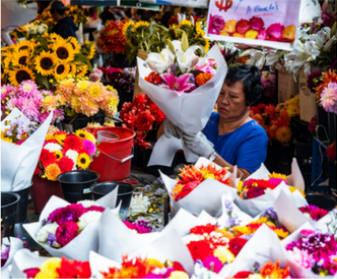 ​​​​​​​Shopping and Dining
Mbar
Purple Cafe
Shopping & Dining
The Nest
Lola
Zig Zag Cafe
The Pink Door
Dahlia Lounge
Japonessa

Chan Seattle
Flatstick Pub
G.h. Pasta
Pike Brewing Co
Six Seven
Wild Ginger
Serious Pie
Things To Do
Seattle art museum
Seattle center
Pike place market
Chihuly
Olympic sculpture park
Mopop
Power coor
Pacific science
Frye art museum
Public library
Post alley
Pier 55
The great wheel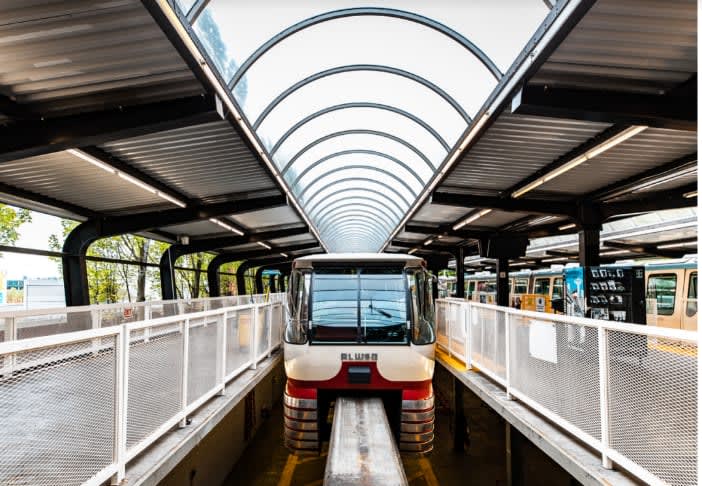 ​​​​​​​The Lifestyle
You're sure to find something delightful every night of the week. The Seattle Art Museum, colloquially known as the SAM, has brought many legendary exhibits to Seattleites since its opening in 1933, from Van Gogh in 1959 to Yves Saint Laurent in 2016. For fans of science fiction and contemporary culture, the Museum of Pop Culture is considered a shrine to music, style, and entertainment. Also enjoy a wide array of fine-dining, casual breweries and cafes on every corner.