Welcome to Kirkland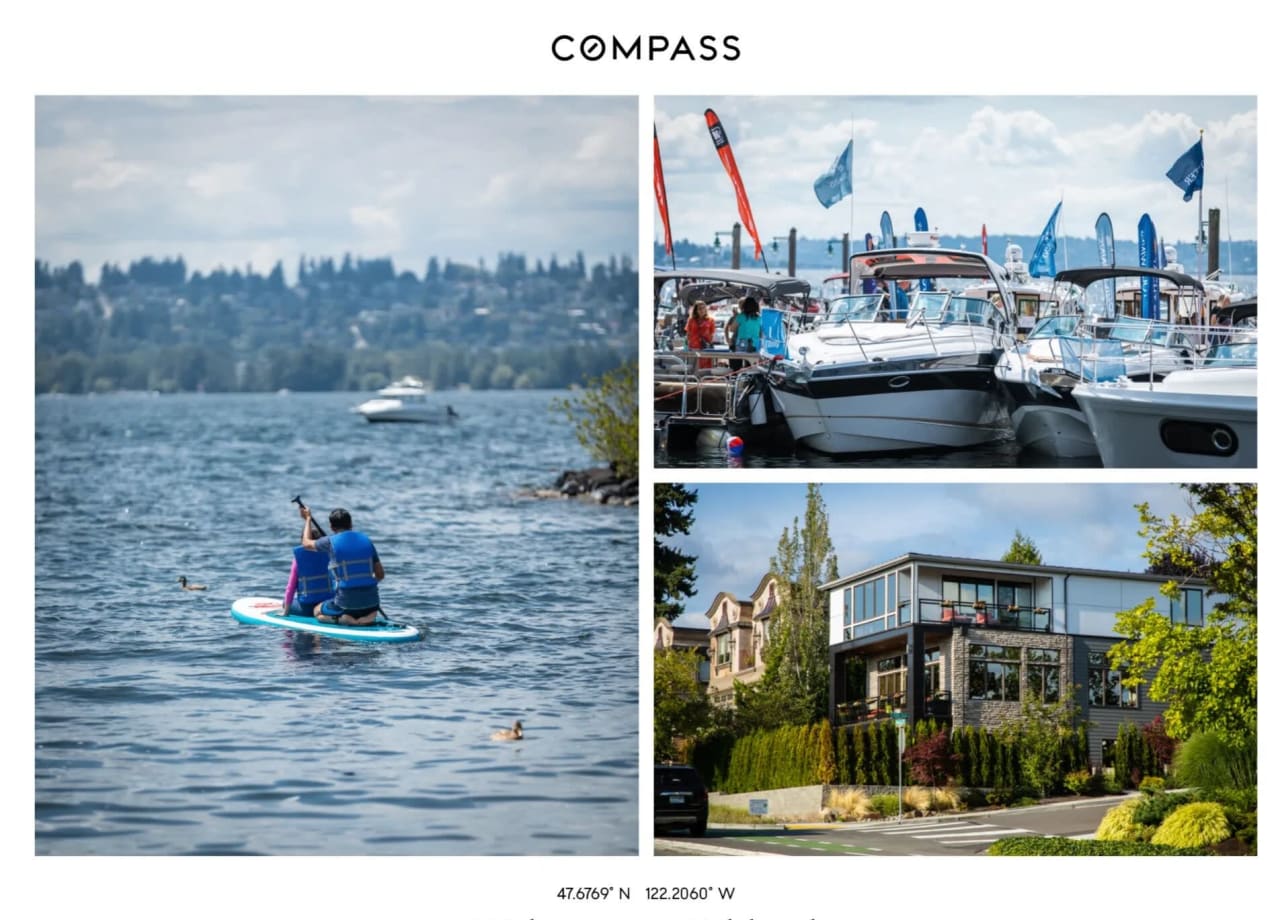 Booming Economy
Kirkland enjoys a thriving economy, with branches of many notable companies making it their home. Commercial residents include Tableau, Microsoft, Google, and IBM. For those who commute, downtown Seattle is a mere half-hour away via the 520 bridge.
​​​​​​​

Around the Block
If you are looking for a home where you have the space to stretch, then Kirkland is the place for you. With its tree-lined streets and beautifully- kept public waterfront parks, this particular suburb of Seattle has a luxurious, charming allure all its own.​​​​​​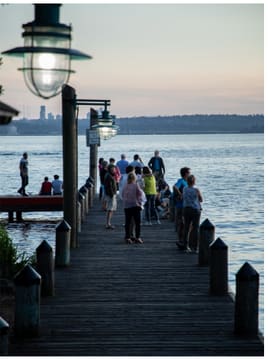 What to Expect
This neighborhood has been described as "a Pacific Northwest beach town", and o ers an impressive number of small, boutique shops and a wide selection of award-winning wineries, bars, and tasting rooms to explore.
​​​​​​​

What You'll Love​​​​​​​
You will love Kirkland if you're a weekend warrior who loves to explore trails and the waterfront on the weekends, but enjoy easy access to Seattle.
​​​​​​​

Unexpected Appeal
Whether you're a fan of the outdoors, the art gallery, or the salon, this neighborhood has something for everyone.​​​​​​