Welcome to Queen Anne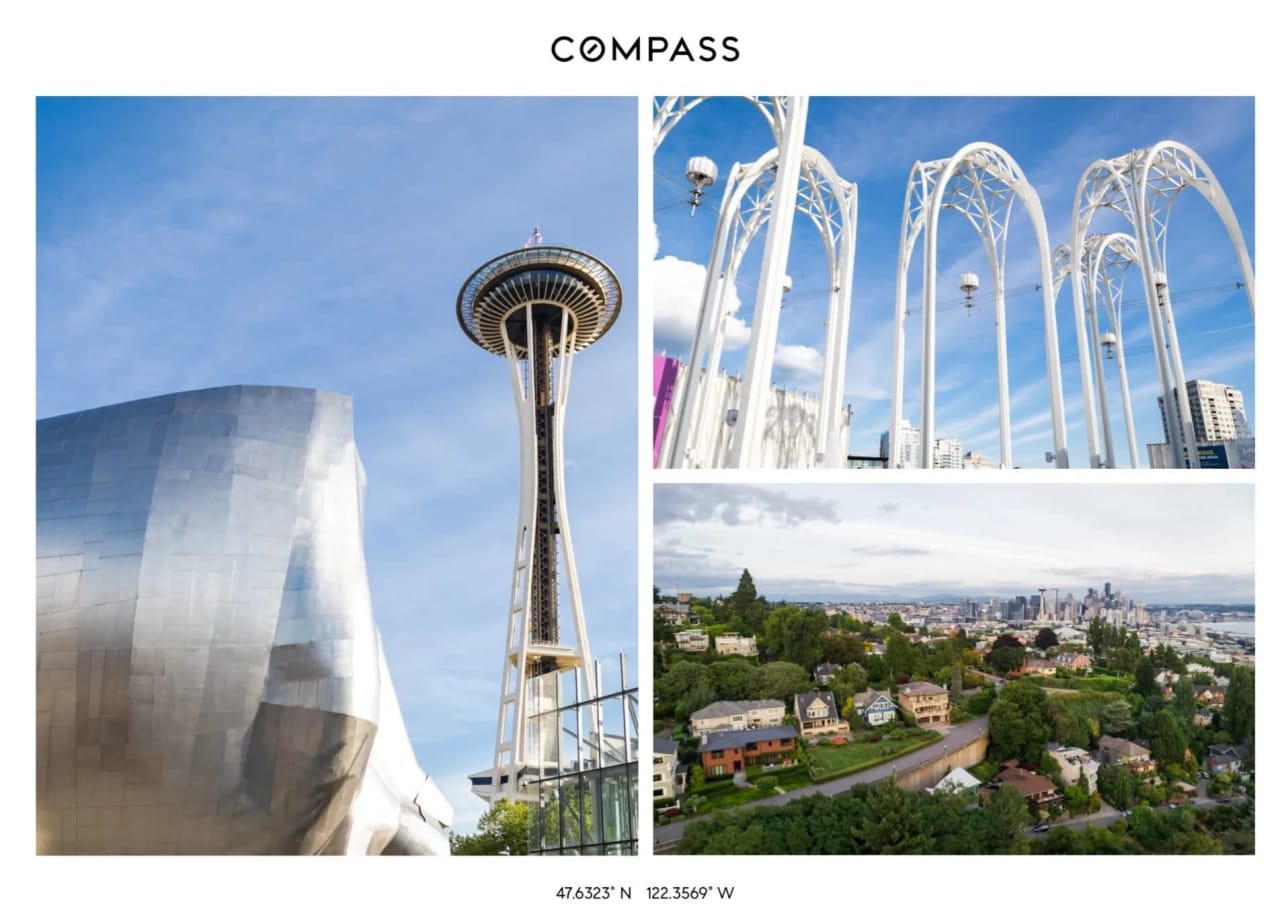 Views
Kerry Park stands out as a favorite for those looking for a view, especially at sunset. With a fantastic view of the Seattle skyline and Mt. Rainier, watch out for photographers, tourists, and even the occasional proposal!
​​​​​​​

Around the Block

Queen Anne represents some of the best of the Emerald City, although the hill was one of the last areas to be developed due to its steep incline. Today, Seattleites take advantage of the altitude, and enjoy some of the most beautiful views found, well, anywhere. Classic homes, a central location, and a vibrant, connected community make Queen Anne a highly desirable address.​​​​​​​​​​​​​​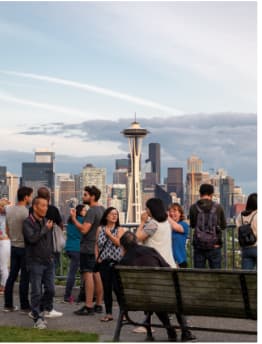 What to Expect:

A neighborhood packed full of charm, variety, and convenience.
​​​​​​​

The Lifestyle:

One thing is for sure -- Queen Anne makes it easy to find whatever you are looking for, whether it's a top-rated school, an immersive musical experience, or simply a fantastic meal.
​​​​​​​

Unexpected Appeal:
Queen Anne's residents are known for being extremely neighborly and community-centered.