Welcome to Woodinville
Come to Woodinville for a luxurious, weekend destination appeal. This rapidly growing city lives just a half hour away from downtown Seattle and attracts who work nearby and value having every opportunity to relax on the weekends. For those with young ones in the family, the Lake Washington and Northshore school districts are some of the most highly rated in the state. There's so much to do here - from wine tasting and horseback riding to hot air ballooning, Woodinville never fails to surprise and delight. Soon you'll see why locals and tourists alike are raising their glasses to toast Woodinville, the best of Washington's wine-tasting country.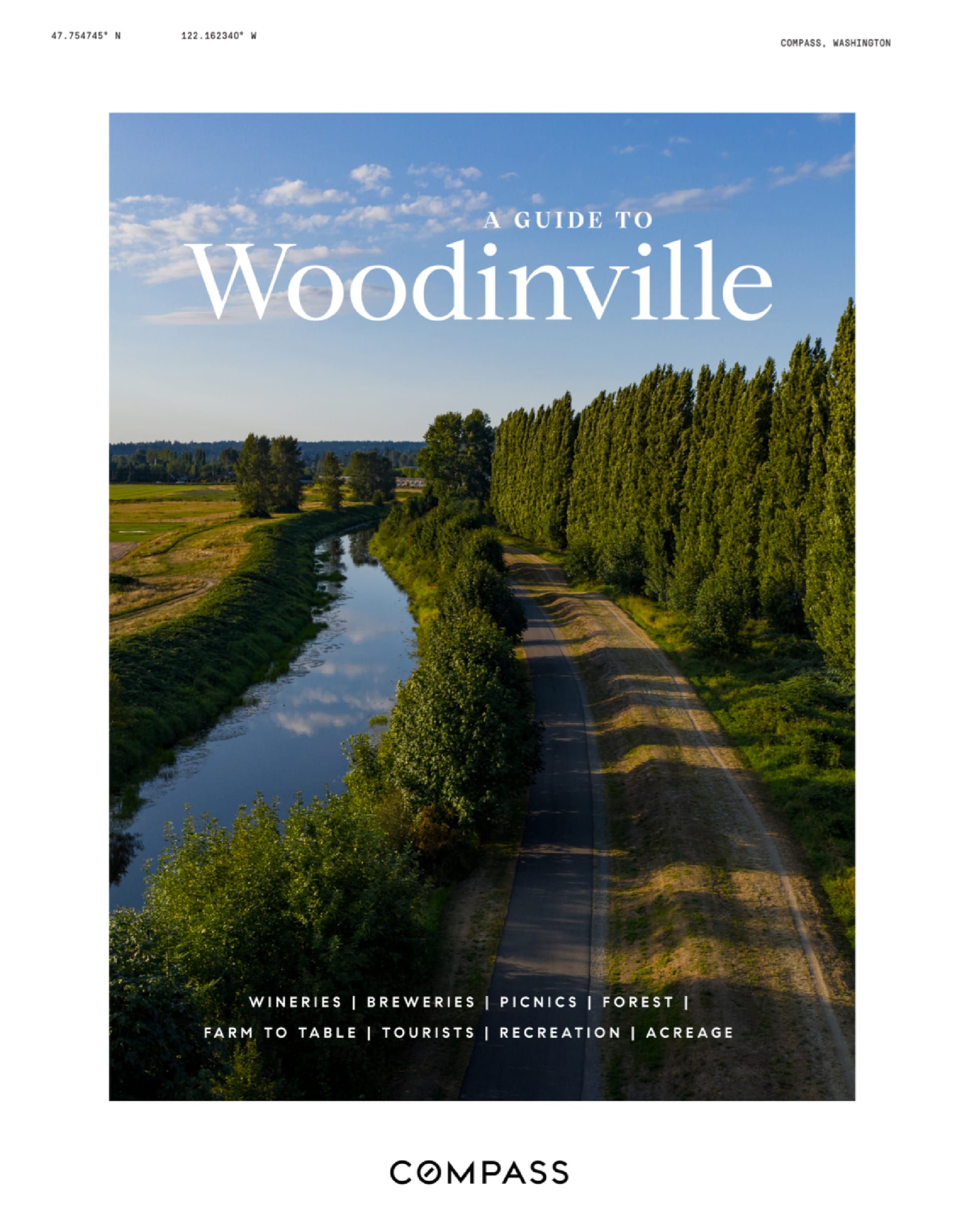 You'll Love...
This city's edibles and potables are their claim to fame, and for good reason. Tucked neatly in Woodinville's industrial area, The PicNic Table is a hidden treasure that perfectly complements the Woodinville wine tasting experience. Their menu of tapas and small plates includes fan favorites such as burrata salad and salmon deviled eggs. The main draw is their to-go basket menu, which includes a selection of snacks to be enjoyed while relaxing on a picnic blanket.​​​​​​​
What to Expect
Hollywood Hill, Cottage Lake, Wellington, and Crystal Lake are just a few neighborhoods that comprise the city of Woodinville. As their dreamy names would suggest, this is an idyllic suburb with large lots, friendly neighbors, and everything you might need to settle down and stay a while. Woodinville locals live for warm summer days and balmy summer nights, and know how to stay cozy during PNW winters.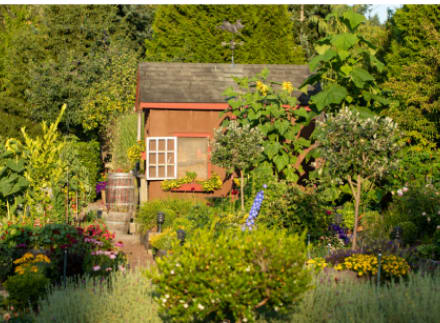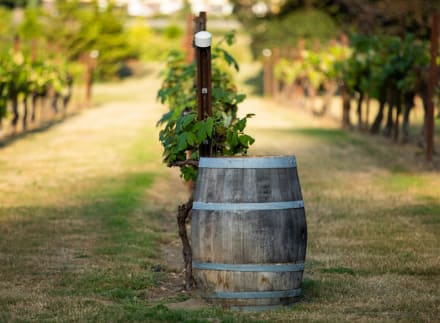 ​​​​​​​Shopping and Dining
Purple Cafe and Wine Bar
The Commons
Shopping & Dining
Tipsy Cow
Barking Frog
Heritage Restaurant
Twisted Cuban Cafe & Bar
Big Fish Grill

Woodinville Cafe
The Herbfarm
Mi Terra
Pasta Nova Italiano
The Pizza Coop & Ale House
Hollywood Tavern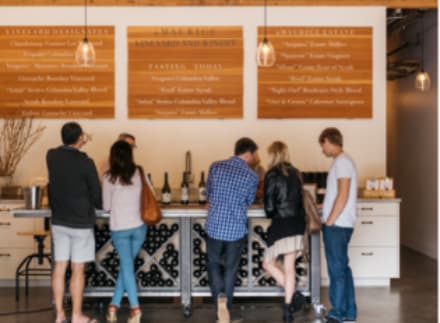 ​​​​​​Snoqualmie Falls
Seattle Winery Tour
Chateau St. Michelle
Woodinville Winterfest
Wine Walks
Over the Rainbow​​​​​​​
​​​​​​​Woodinville Cafe
The Herbfarm
Mi Terra
Pasta Nova Italiano
The Pizza Coop & Ale House
Hollywood Tavern
​​​​​​​